Earth Month met WoodWatch
Het is Earth Day op 22 April, maar WoodWatch doet Earth Month!
Tijdens deze speciale maand komen we met we speciale deals en lanceringen.

Alleen van 15 tot 22 april bieden we 10% korting op al onze horloges.
Dit is onze grootste sale OOIT om de Aardmaand te vieren. Wees er snel bij om uw WoodWatch te scoren – onze horloges zijn in beperkte oplage.



We hebben als doel 10.000 bomen te planten in de Earth Month - dat is ongeveer net zoveel als in heel 2018. We dagen onze klanten uit om mee te doen en het doel van onze Earth Month te ondersteunen. Als aftrap richting ons doel, planten we 1.000 bomen op de eerste dag van de Earth Month!
*dagelijks bijgewerkt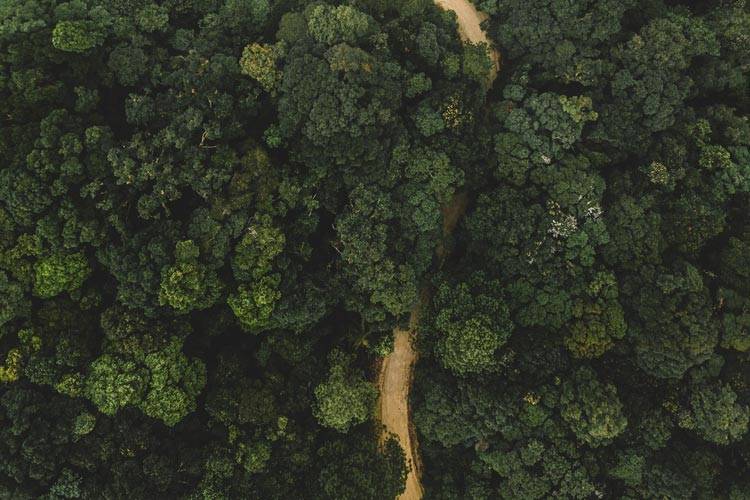 Deze maand, zullen we samen met Trees for the Future 10 bomen planten voor elk verkocht horloge. Dit compenseert niet alleen het houtverbruik en de koolstofvoetafdruk door gassen uit de atmosfeer te verwijderen, maar herstelt ook de biodiversiteit, revitaliseert en verbetert de bodemkwaliteit.

We beginnen onze samenwerking met The Ocean Foundation om plastic vervuiling te beëindigen en de oceanen van de wereld net zo schoon en gezond te maken als ze ooit waren. We zullen 5% van de winst van Ocean Hero-horloges doneren aan The Ocean Foundation.
Ontdek onze OCEAN HERO-horloges...