6 mouth-watering cooking tips from corners of the world
Most of us have probably experienced the good old feeling of stagnation in the food we cook at home. Switching up between easy, proven classics and occasionally trying a new recipe that might or might not work out the way we wanted. Well, if you're ready for some real change in your cooking, maybe it's time to look into global cuisines for help!
Whether it be the beauty of simplicity, versatility in using a common ingredient, or a preparation technique you have never tried before, cooking traditions from different countries can teach us plenty. Here are a few tips from different corners of the world that might just elevate your cooking to a whole new level!
The Indian love for veggies
Asian cuisines generally are very vegetarian friendly. If you're someone who engages in this lifestyle, vegetarian Indian dishes are probably no news to you. But if you perhaps try to lessen your meat consumption in effort to be more conscious of the environment, or for whichever other reason, you should definitely look for some Indian recipes. They often offer plenty of non-meat sources of protein such as tofu, tempeh or edamame beans. And believe us, sometimes the texture of crisp chickpeas in a true, Indian-style curry, fits much better than chicken.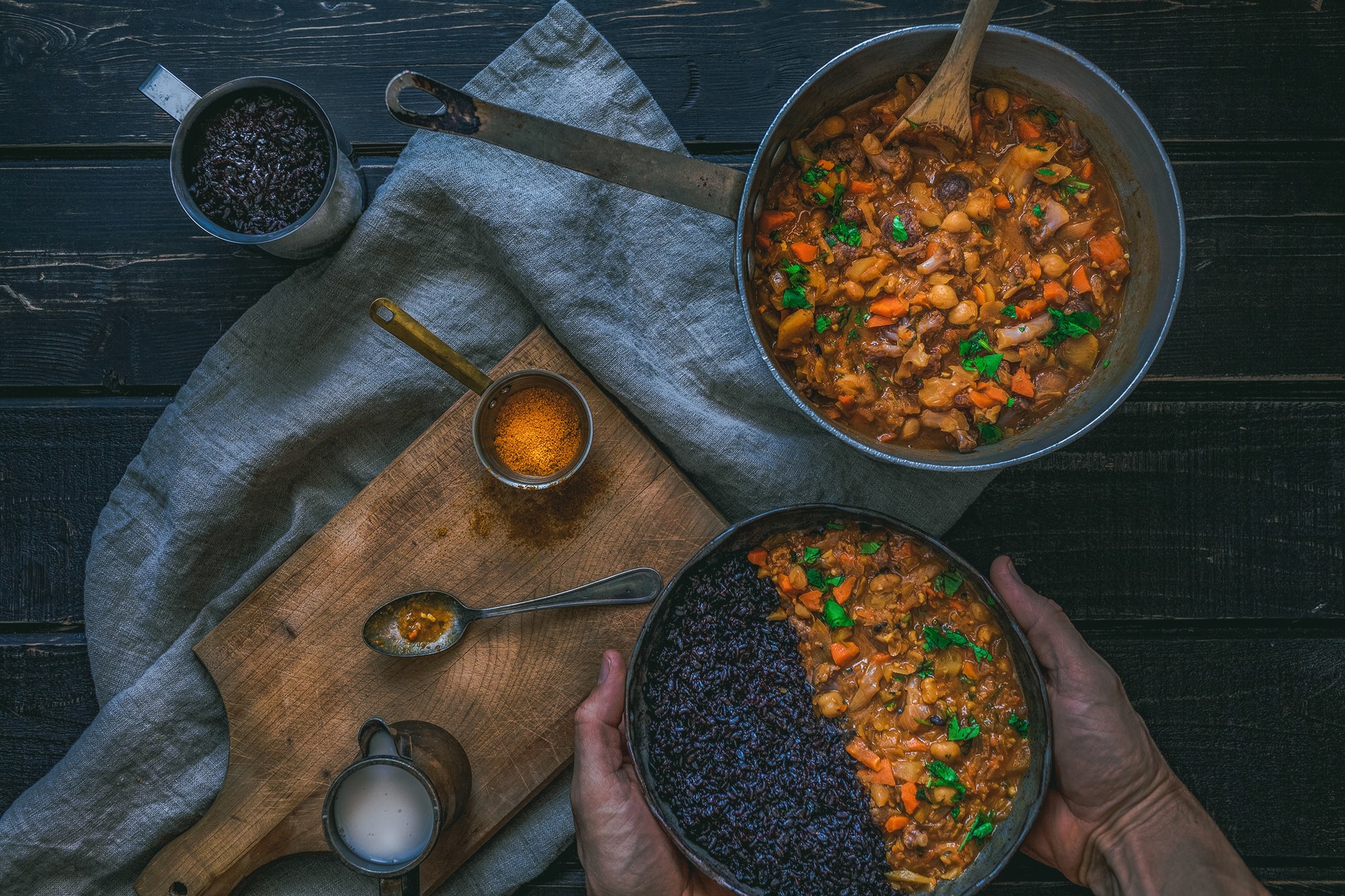 Filipino sauce party
A cuisine that places emphasis on ingredients that most of our kitchen pantries already possess, is the Filipino one. Being perhaps one of the less known cuisines doesn't take away from the deliciousness of its dishes. And the key to those many appetizing foods is in the sauce. Filipino meals usually use a combination of sauces such as soy sauce, oyster sauce, regular fish sauce, apple cider vinegar and more. All of these can be a relatively inexpensive option in almost every supermarket, and you can add them to almost any dish you can imagine to make it really mouth-watering.
Greek-style seafood chef
When going for dinner in a fancy seafood restaurant, many of us go for the biggest, most glorious fish on the menu telling ourselves; "I'll get something that I can't cook for myself". But that's where we're wrong and cooking whole fish in the Greek style is proof of that. Seeing a sea monster of this size makes us think that the preparation is troublesome, but the opposite holds true. For a delicious Greek whole fish, you don't need more ingredients than those you already own. Check it out and you'll surprise yourself!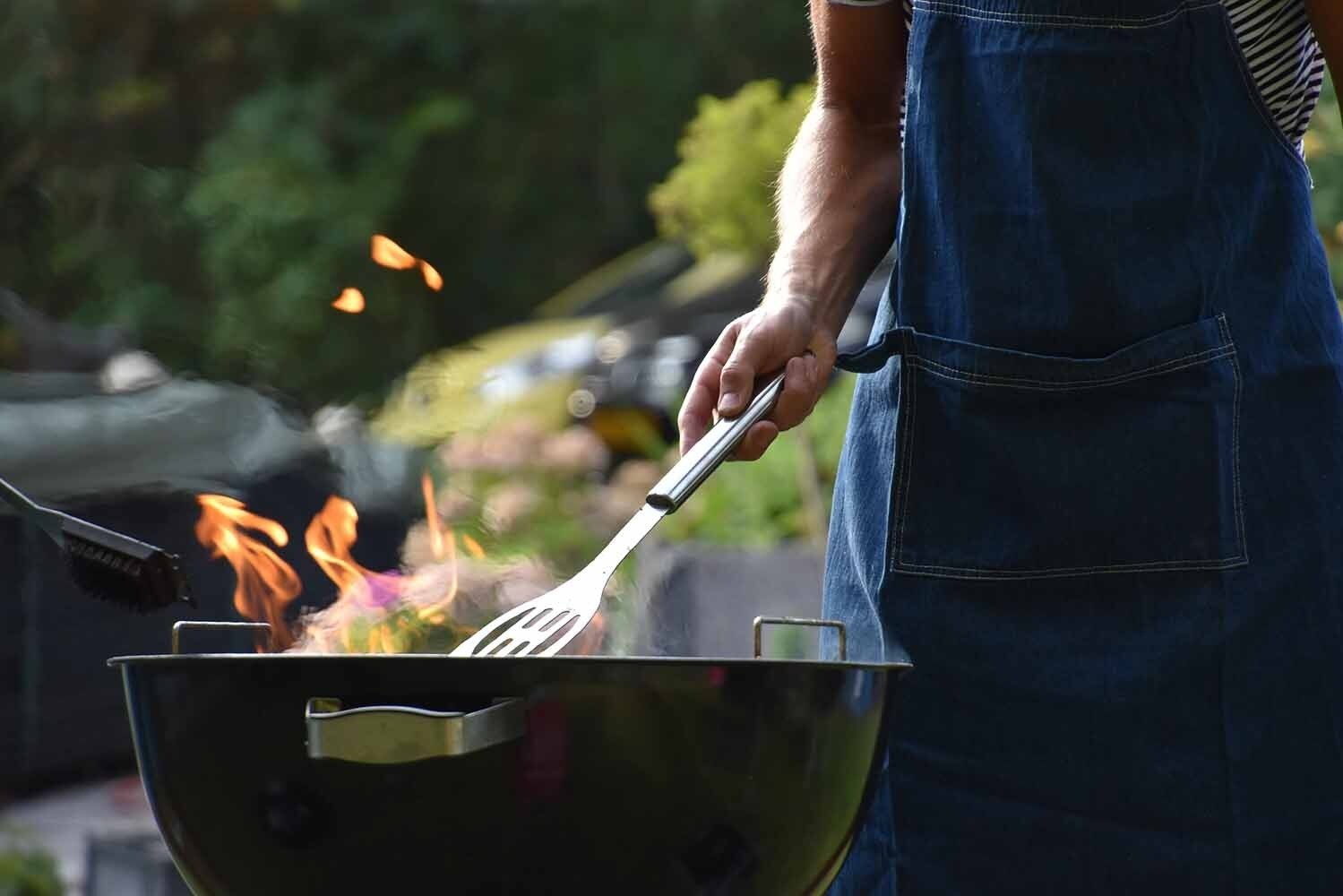 Fun on a plate in Thailand
If you're really ready to experiment, Thai cuisine is the place to look for inspiration. It's no surprise that usually we go for one, maximum of two statement flavors in a meal. In the end, who would want a sweet soup for instance? But Thais manage to combine so many flavors in one dish, all at once. And the love for Thai food many of us share is proof that it works. Try adding sourness by squeezing half a lemon to your favorite lunch, or adding a sweet sauce on the side. It might taste strange the first time, but when you master balancing all the flavors, you'll never want to go back to plain chicken and rice!
Japanese egg-cellence
Eggs represent the breakfast of champions for many of us. But did you know that some cuisines create egg meals that are fit for any time of day and any mood? Japanese cooking is one of them, using eggs in an infinite number of ways. Incorporating your regular scrambled number into a sandwich for lunch, a hard-boiled egg on top of a pasta or salad bowl… And this is just a fraction of the different dishes that can be created by just adding a well-prepared egg.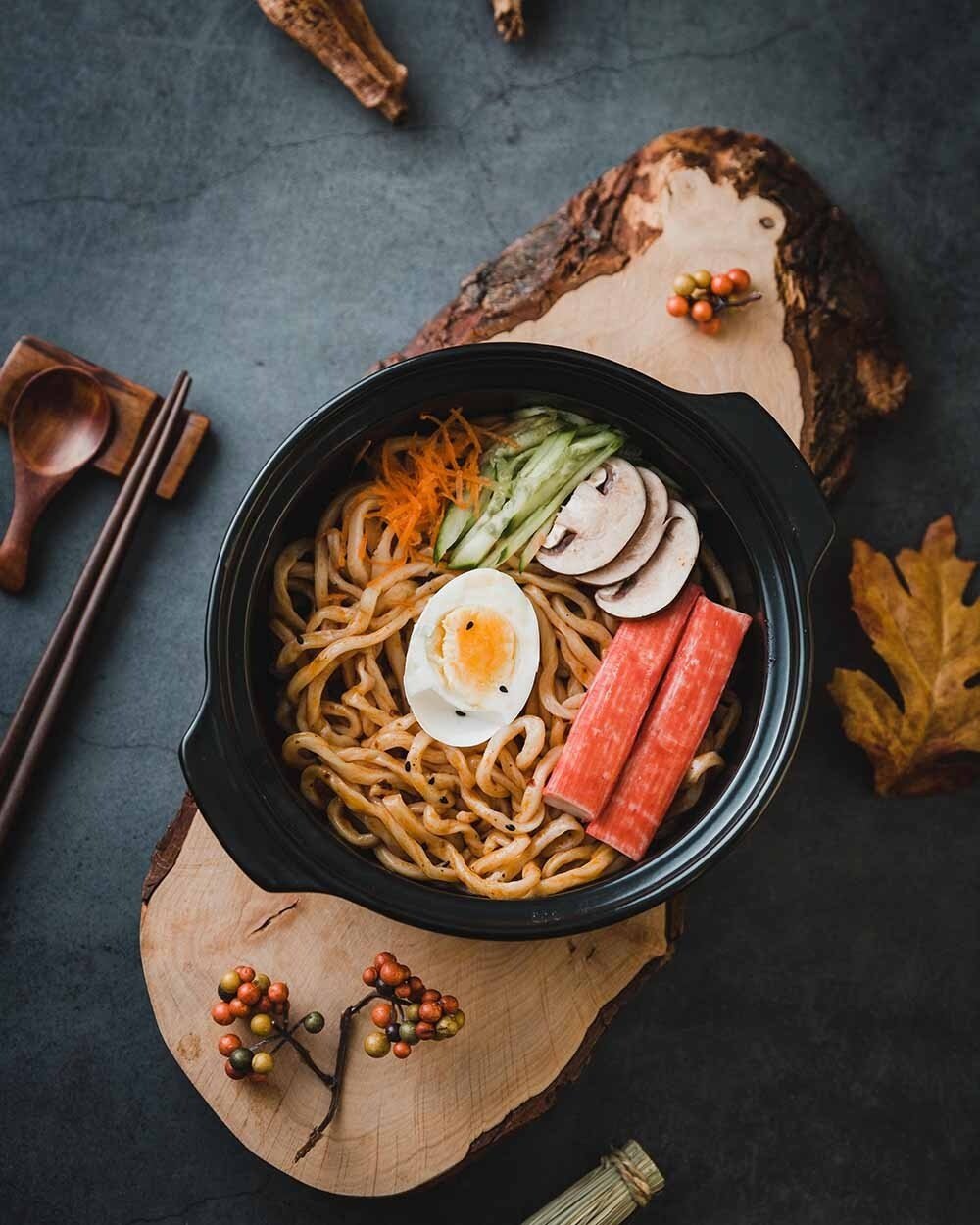 Velveting the Chinese way
There are so many different amazing ways to prepare meat that one would think there is not enough time to try all of them in one lifetime. Luckily, we believe there is. As another form of meat preparation, we present to you the famous Chinese method of velveting. Following this technique, you will marinate your meat stripes in egg whites and cornstarch, place them in a hot oil bath and then stir-fry as usual. This will give your meat a smooth, almost silky texture that will make it taste absolutely divine.
It's no news that learning about different parts of the world is one of the best ways of learning about the world itself. And this is any less true for cooking. Whether it be for your next dinner with friends, to surprise your loved one or just an activity to enjoy your own company, these tips are definitely worth a try during your next kitchen adventure!