Spring must-haves: start the season in the right way
Similarly as spring cleaning, finding new spring accessories is just a part of the season. Darker colors have to be switched for brighter ones, and your wardrobe should reflect the lighter spring mood. Scroll through this article to get inspired!
Back to the roots
Literally. Root yourself while you root new plants in your backyard. Go back to the hustle that was paused during the winter hibernation and go back to classics. For a classy watch with a bit of spice for the spring, we have a few options.
The Yachter watch is as classy as it gets. But don't let that fool you, this watch is not made to be worn by traditional men only. It is made from oak wood, and the sapphire dark blue dial makes it especially interesting. At first glance, it is simple and it won't be your boldest accessory. But when people look closer, they'll know you have the style.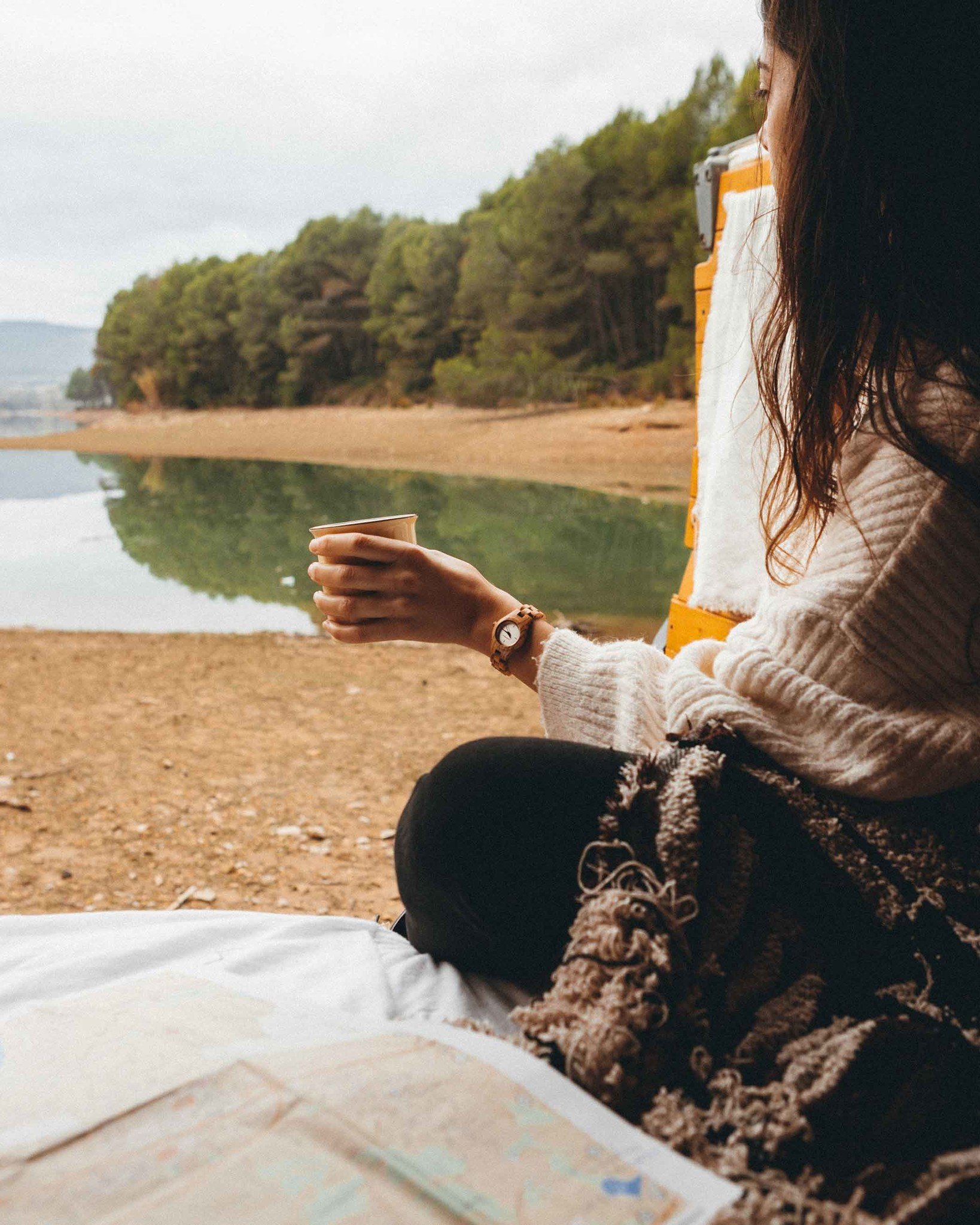 Blossom, the watch to wear when everything flourishes. Being a part of our FLORA collection, this watch was basically made with spring in mind. It is made from soft olive wood and has a creamy color with rose gold detailing.
This watch will make you feel elegant and free. This model will add the necessary lively touch to any outfit and bring the attention of those who appreciate minimalism and elegance. Simplicity with a bit of fun is our favorite mood for the spring!
Into the shade
It depends on where you spend your winter, but usually being hit with sun rays when you leave your house is not the case. Spring, on the other hand, is bringing us the needed vitamin D more and more intensely. And what better way to protect yourself than with a funky pair of sunglasses.
All our glasses are made out of the Mazzucchelli acetate, which is a material from wood and cotton that is 100% biodegradable. The greenish shade of the Heritage Camo frames are an amazing choice to commence spring.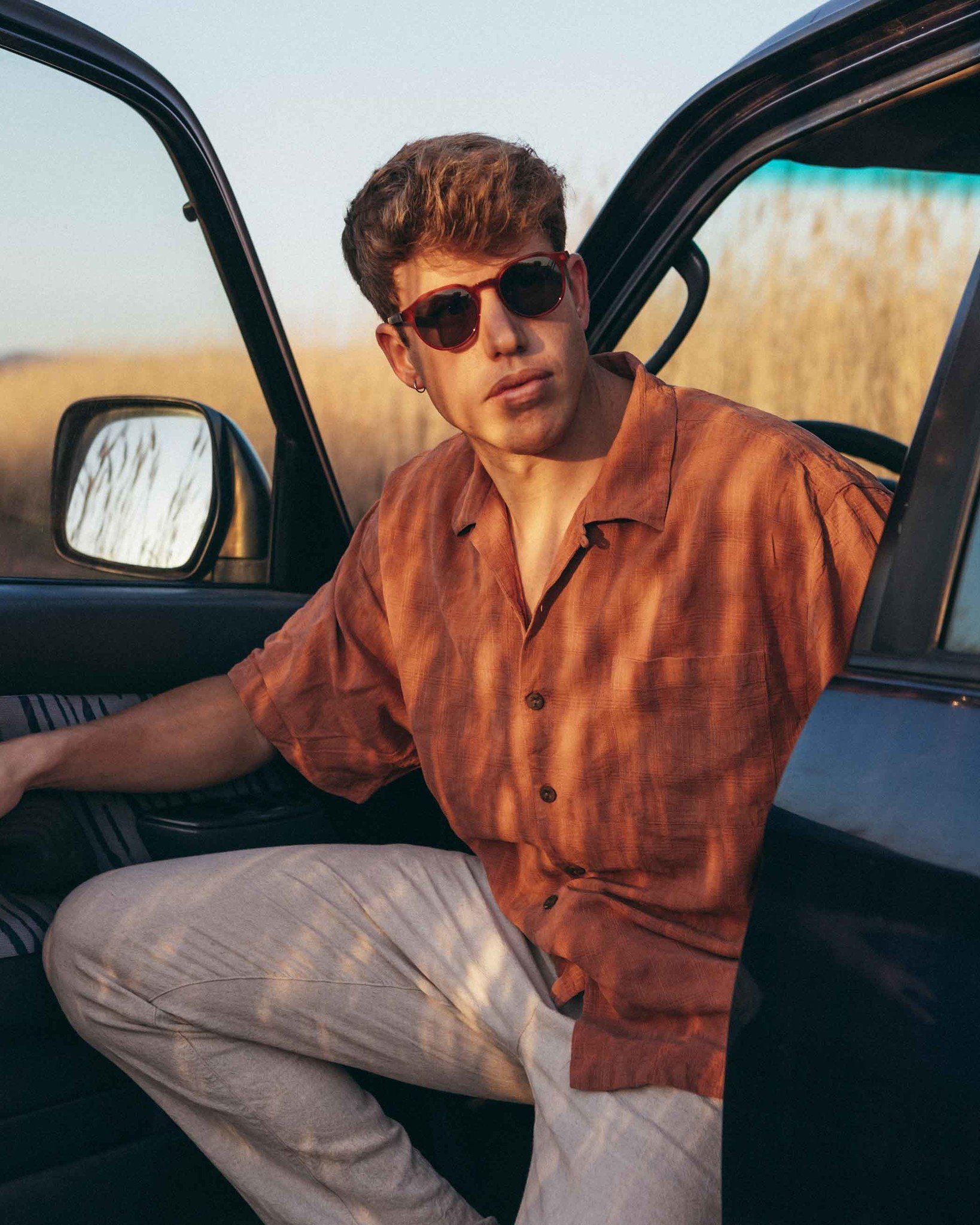 And if you want to go for a more bold yet still classy look, we can recommend the Classic Havanas Brown. The sophisticationcomes from their square dark yellow tortoise frames in combination with mocha brown lenses. They will elevate any outfit and guarantee the improvement of any mood!
A pop of joy
Believe us that the bracelet is one of the greatest modern style accessories. To see that we're right, check out the Teak and Anti Copper bracelet from wood and steel. Just imagine how you would feel having it on your wrist! This bracelet gives you the feeling of freshness, freedom and youth that spring is all about.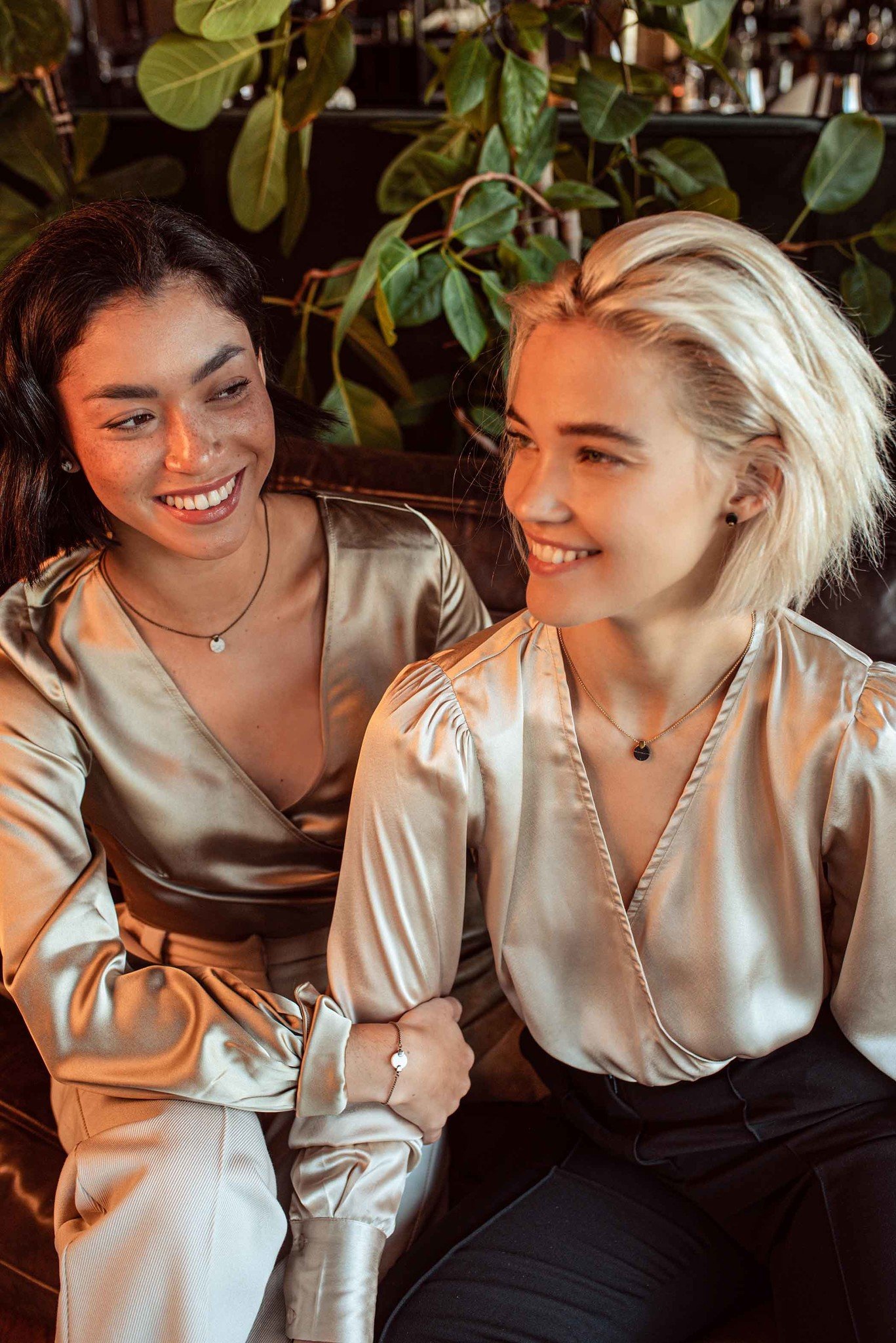 Switching up your jewelry can be so much fun, and we have a tip for all the female jewelry lovers out there. Anything from our White Marble Collection, ranging from bracelets, necklaces and earrings, is the perfect spring addition. You can choose between gold, silver or rose gold detailing but all these pieces guarantee a pop of happiness in any form.


For some unknown reason, when spring comes around, we get this new kick for life. The motivation we've been looking for in winter suddenly appears. And with that also comes the desire to try new things. And treat ourselves with new accessories to welcome the sun and the joy of life.
Spring reminds us of the beauty of nature and all our products are crafted with just that in mind. So, get yourself something from the list to celebrate the season!