Wood in interior design: tips for your next home renovation
Celebrating the strength and beauty of wood is in our DNA. Not only is wood one of the most sustainable materials for manufacturing, but we are also firm believers that it looks great in every shape and form. But if we look back in time a little, we see that before people even started making modern accessories from timber, this material was and still is a go-to in the world of interiors!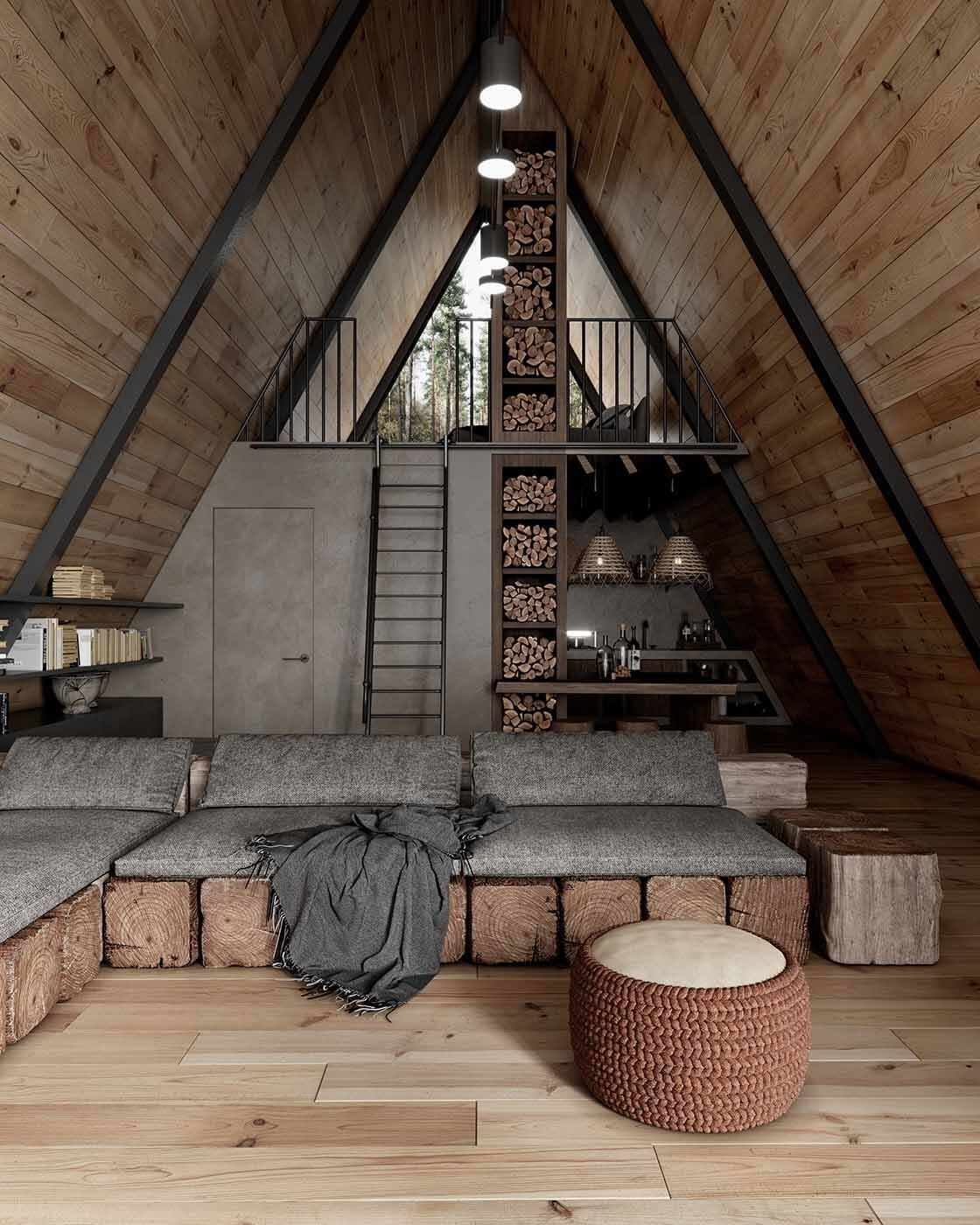 Let's look at why wood is such a commonly used material in interior design and check out some inspiration if you're perhaps currently renovating your home or even building a house.
Why are wooden interiors so popular?
The first and most obvious reason for the attraction people feel for wood when designing their interiors is its amazing durability. If your wooden furniture, beams, or floors are taken care of, they last several years and you will avoid unnecessary, annoying renovations. 
One of the other important aspects that make wooden interiors so appealing is the low price of the material compared to the advantages it brings. You can be sure that a wooden interior almost always looks amazing, lasts a lifetime and is eco-friendly. These benefits in relation to how relatively cheap timber is are the reason many cherish wood.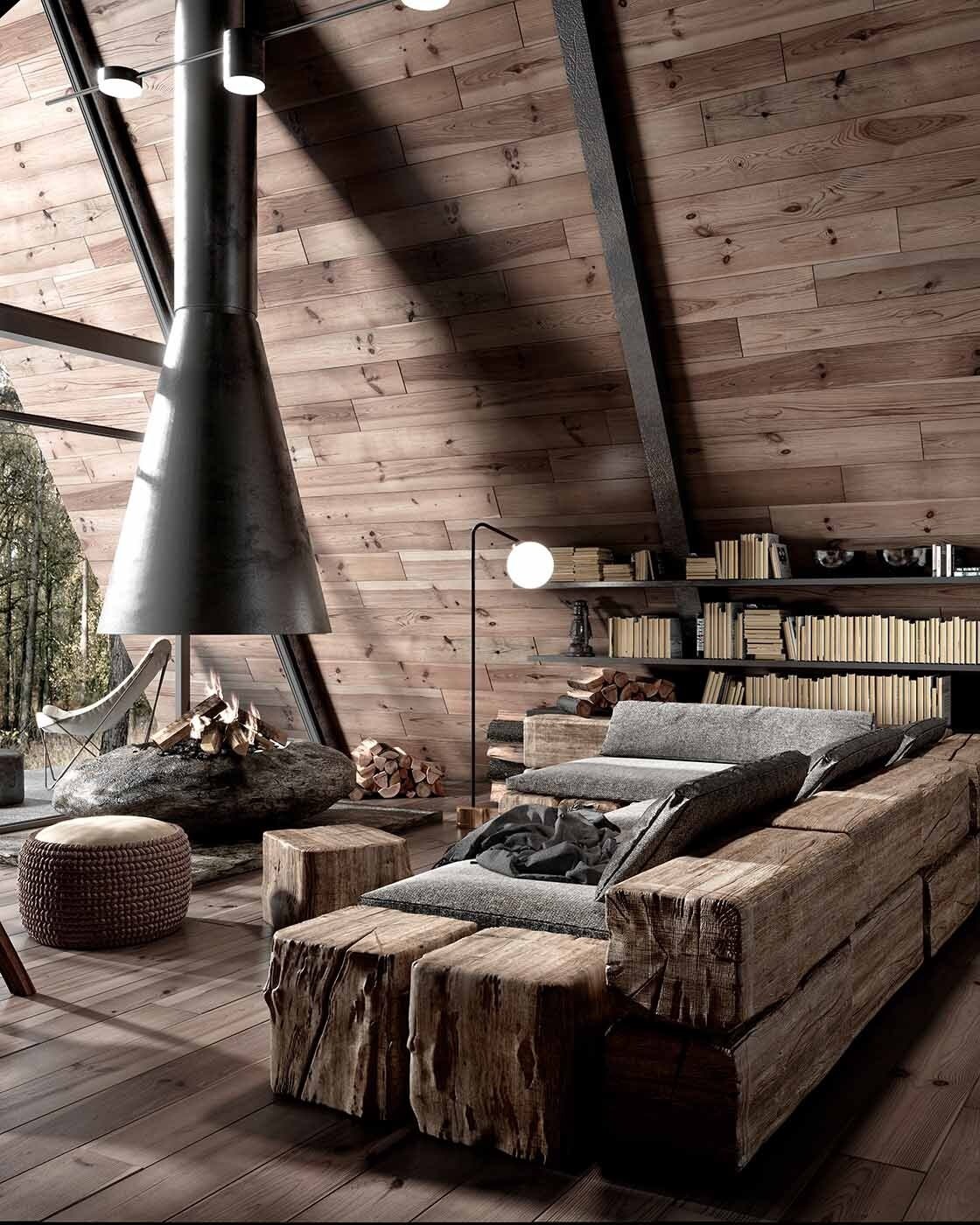 Subsequently, how do you feel in a fully wooden interior? Might be a minimalistic living room, or a more extravagant wooden dining area. Research showed that people tend to feel calm and comfortable. The warm color timber usually possesses, plus the nostalgic memories many associate with it, evoke exactly these feelings in us.
Another thing that you might not think about when building your home but something quite important, is that wood is a natural heat isolator. Having a fully concrete living room, something that became very modern a few years ago, it is much easier for the heat to leave the space. Wood makes your home naturally warmer.
Next to all its amazing benefits, we can't forget about the great extent of versatility wood possesses. Why is this an advantage you ask? If you're someone who values originality, the likelihood of you finding wood that will be completely unique to your home is very high. Plus, the fact that there are so many types of wood also means that incorporating a bit of lively wooden feeling into your existing interior will be super easy and will for sure look beautiful. Let's look at ways you can do that!
Get inspired!
If you want to add a wooden touch to your interior, without renovating the whole living area, adding raw, pieces of wooden furniture are the way to go. One of the recent trends in interior design is to use a piece of wood that is as least modified as possible, as a single, statement piece. A huge dining table in this form will look grand! Or something smaller, for instance, these pretty wooden stumps as nightstands!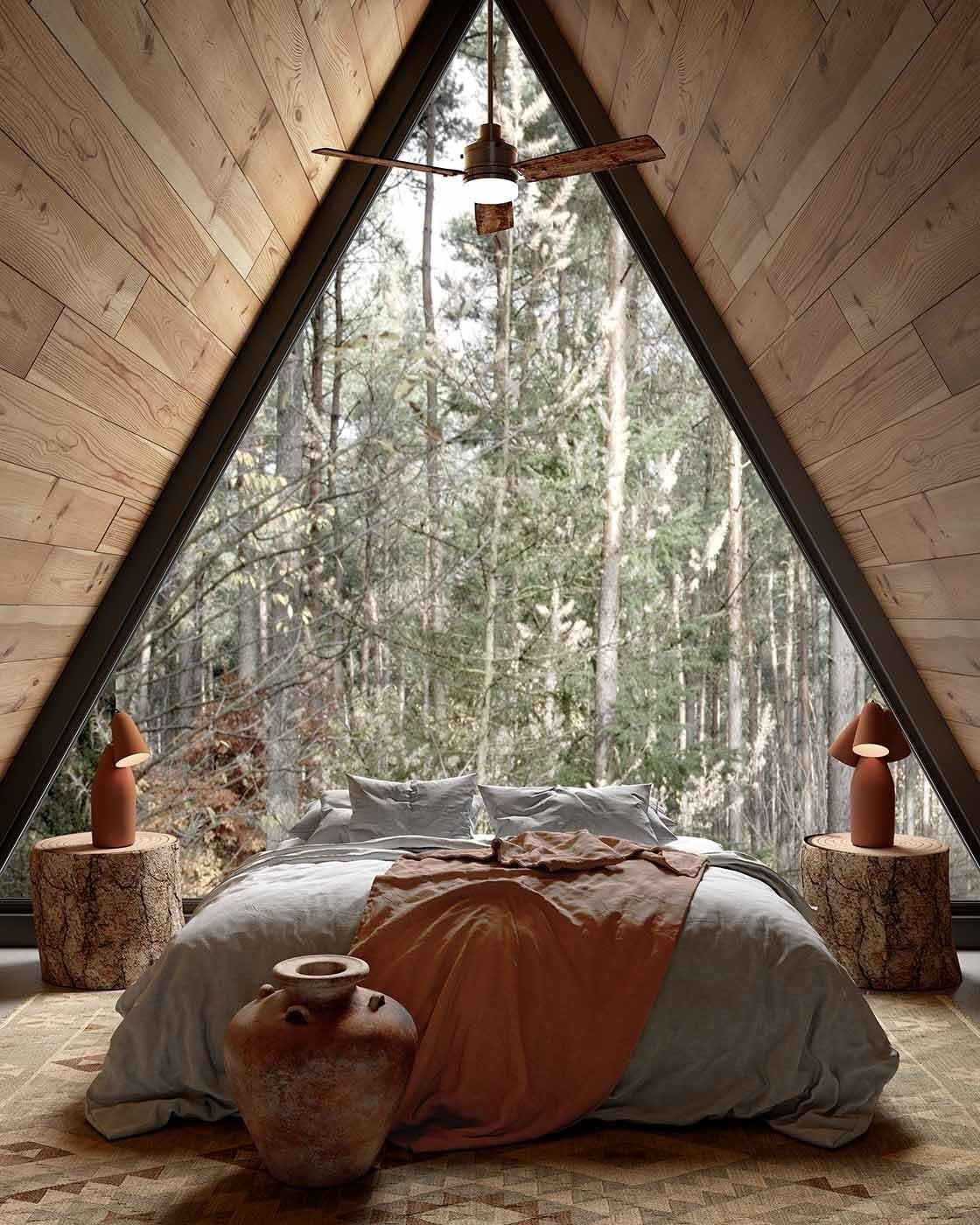 Having a minimalistic home became trendy a few years back. Now, more and more people are experiencing their minimalistic interiors to be a bit dull and wish to add a touch of liveliness. Wood is the perfect choice for this. You can choose just one area of the room that can be renovated, and exchange a shiny white surface for a wooden one. This can be easily done for dining chairs, kitchen cabinets, or perhaps even doors.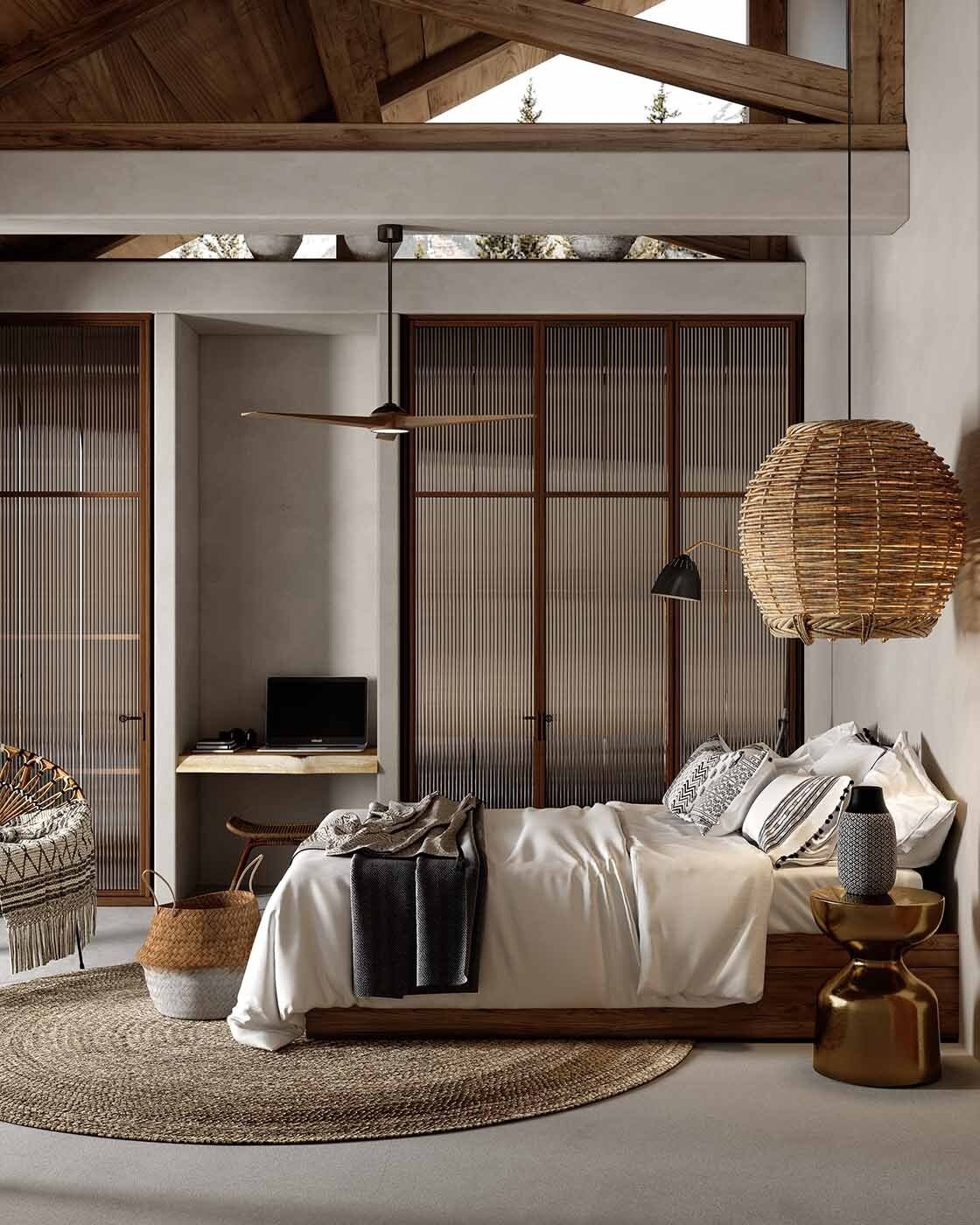 Many people are scared of introducing wooden materials to already-existing homes because of the potential disharmony it could result in. Truth is, though, that since wood is such a versatile material, it goes along with a lot of other materials, textures and colors better than you might think. Look at for example wood and concrete. At the first glance, two materials that don't really seem to go hand in hand. But if you just experiment, something glamorous might arise, and they might become friends after all!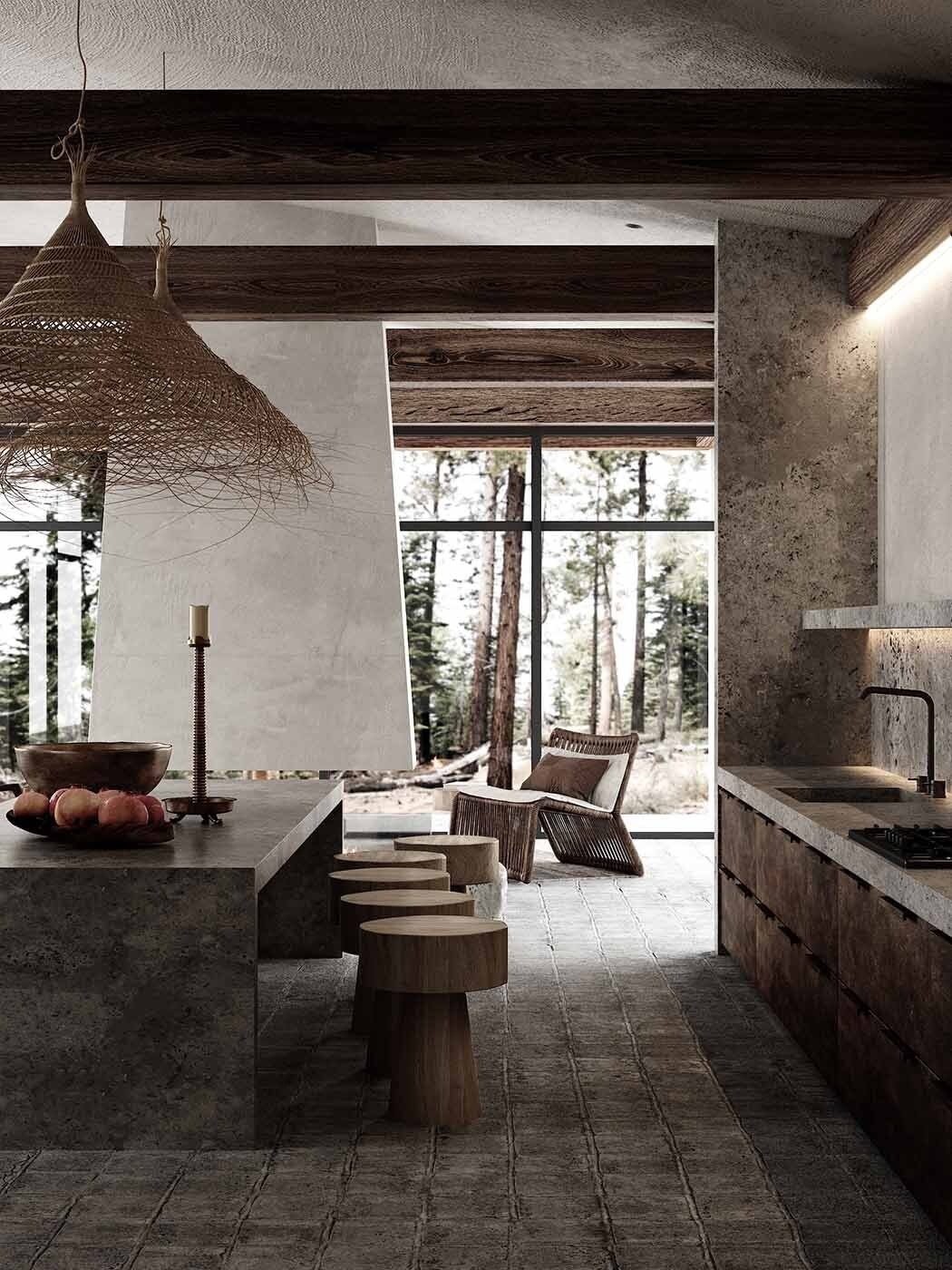 Summer is a great time to engage in that home renovation you've been dreaming about for so long. And if the wood is the main character of your interior design dreams, we say go for it! To find more inspiration of wooden interiors, feel free to check out our Instagram where we share the most beautiful wooden cabins from time to time.