The coolest European National Parks for your next adventure
Have you thought until now that beautiful national parks with untouched nature are a privilege of Americans? Well, we're here to prove you wrong, because you indeed are. European national parks are an underrated trip idea but there's no reason why they should be. 
Experience waters you can dive in while being surrounded by rich forests and majestic mountains all while staying in the comfort of Europe. 
Best and most popular European national parks 
Today we'll show you the first 5 of thebest and most popular European national parks for your next adventure from our new series! We'll also give you one amazing tip for every national park that we think might put a spark in your eyes that are hungry for adventure and adrenaline. Then it's up to you to decide which of these bad boys is going to be blessed by your next visit.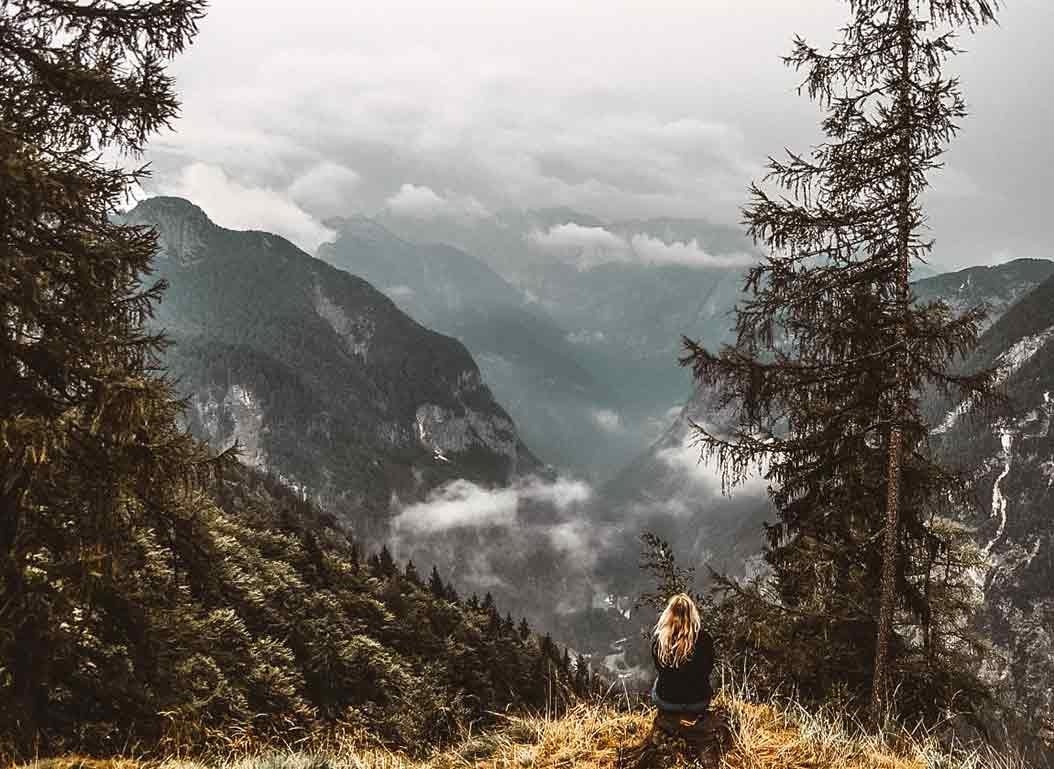 Picture via Travellingbalkans.com
1. Triglav
Located in the northwestern part of Slovenia, Triglav is the country's only national park, but don't let that fool you; they made sure it's worth all your hiking efforts. Triglav National Park contains 880 km2 of emerald-green rivers, lakes your eyes will get lost in, striking mountains, and, of course, breathtaking views. 
The size of the park itself can give you a deep feeling of vertigo even before you dare to climb its peaks. So, allow us to give you a few tips for places that will definitely make your visit worth it.  
The Peričnik Waterfall is among the highest waterfalls in Slovenia! If that doesn't really tell you much, let's just say it's for sure worth seeing with your own eyes. And if you're still not convinced, something too cool not to mention is that it's possible to walk behind the waterfall too!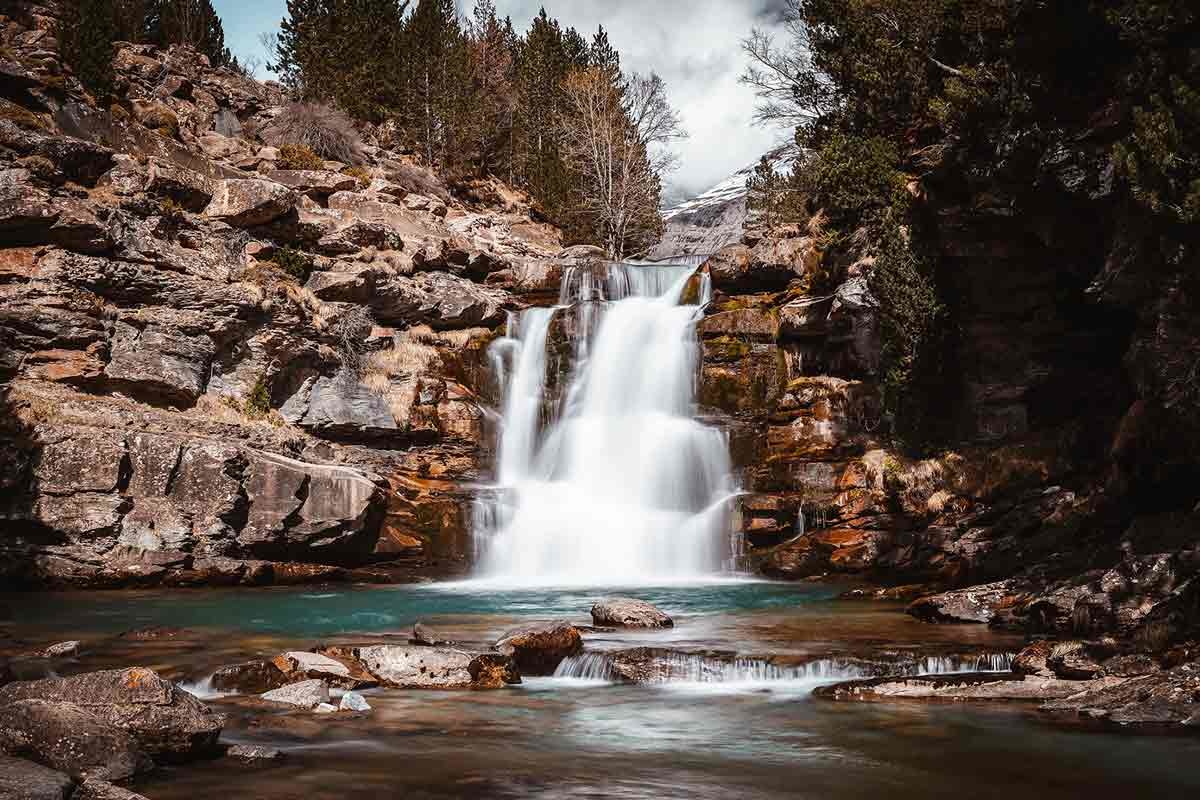 2. Ordesa
Feeling like really getting back to the roots and sensing a bit of history? Why not visit one of Europe's earliest formed national parks, Ordesa y Monte Perdido. This park is a sure thing.  
If you don't necessarily need a heart-stopping adventure every step of the way and you're satisfied with some pure and genuine nature, this is the place to go. Located at the border of Spain and France it gives an accessible location on our continent and a familiar feeling for many. 
There are countless trails in this park made for all levels of difficulty but if you feel a bit more advanced we can recommend the Faja de Flores trail. This one will lead you through some of the oldest rock cascades (here's the history we promised). Climbing these you will quite literally feel like you are on top of the world.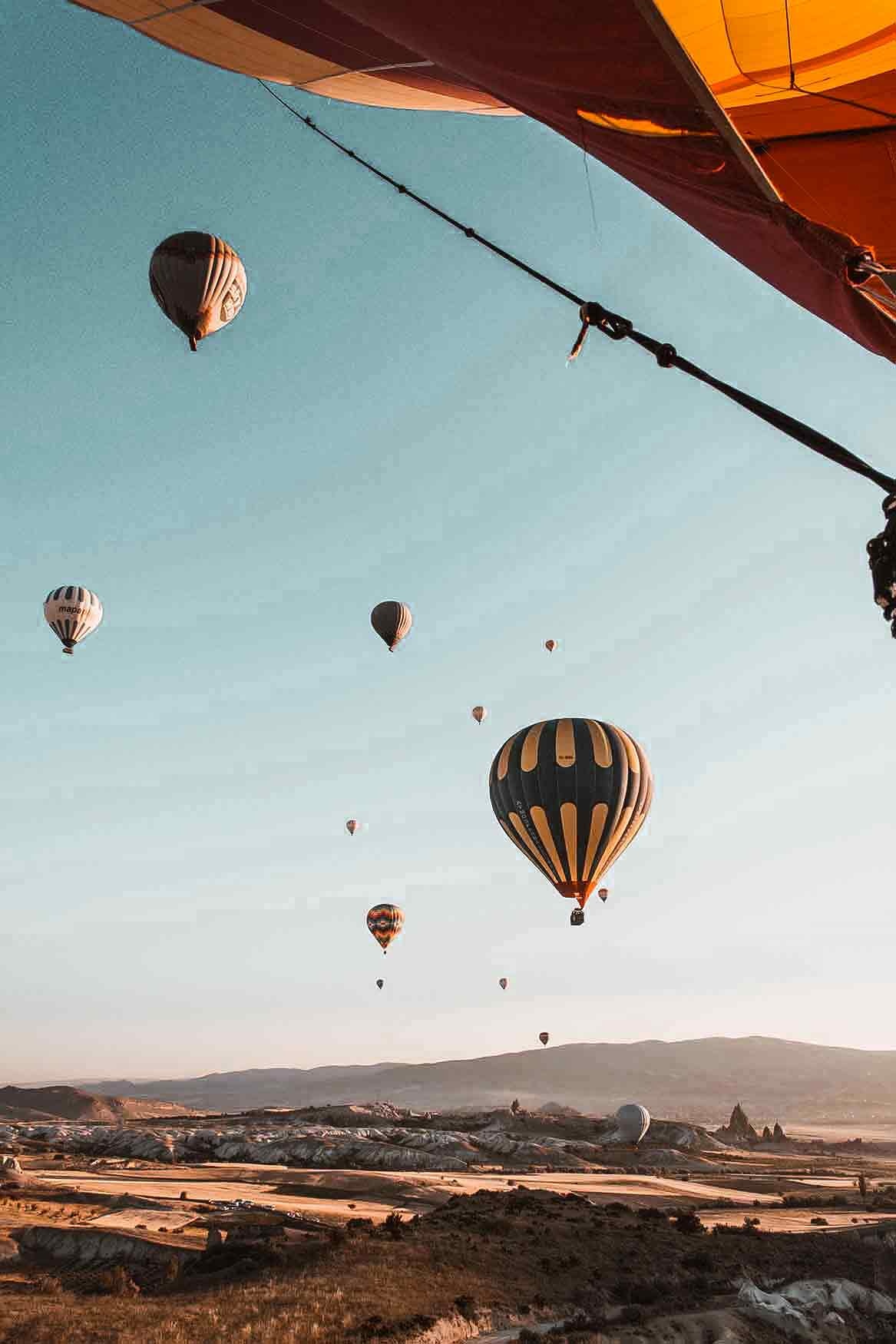 3. Göreme
If you're seeking someplace where you will truly feel like you're on another planet, the Göreme national park in Turkey should be in your top choices. This park is really where nature together with mankind worked its magic.  
Decades of erosion and occasional man-made carving resulted in something you won't see anywhere else in the world. Perhaps just in a Star Wars movie.  
The legend says that you'll have the best experience if you take a hot air balloon ride at sunrise or sunset along the rocks of the park. Wood Watch legend also says that it's enough to just walk around and watch the scenery from the comfort of the earth beneath your feet. The choice is yours, we promise a 100% wow effect from both options. 
4. Durmitor
Montenegro; a small country that is usually not the top choice for a summer holiday in Europe, but did you know that this country is the home of Europe's own Grand Canyon? It's located in the heart of Durmitor, the national park adored for its unspotted, wild nature.  
When you stand on the top of the Tara River Canyon what you see below is a 1,300 meters deep gorge. And what you feel in your heart is pure respect from the majesty of the nature surrounding you. 
Next to this extremely attractive visit spot, we can recommend you to try rafting on the river Tara. You don't need to be an expert in rafting and luckily enjoy the help of locals. But this is definitely a must-try in Durmitor that will leave you breathless.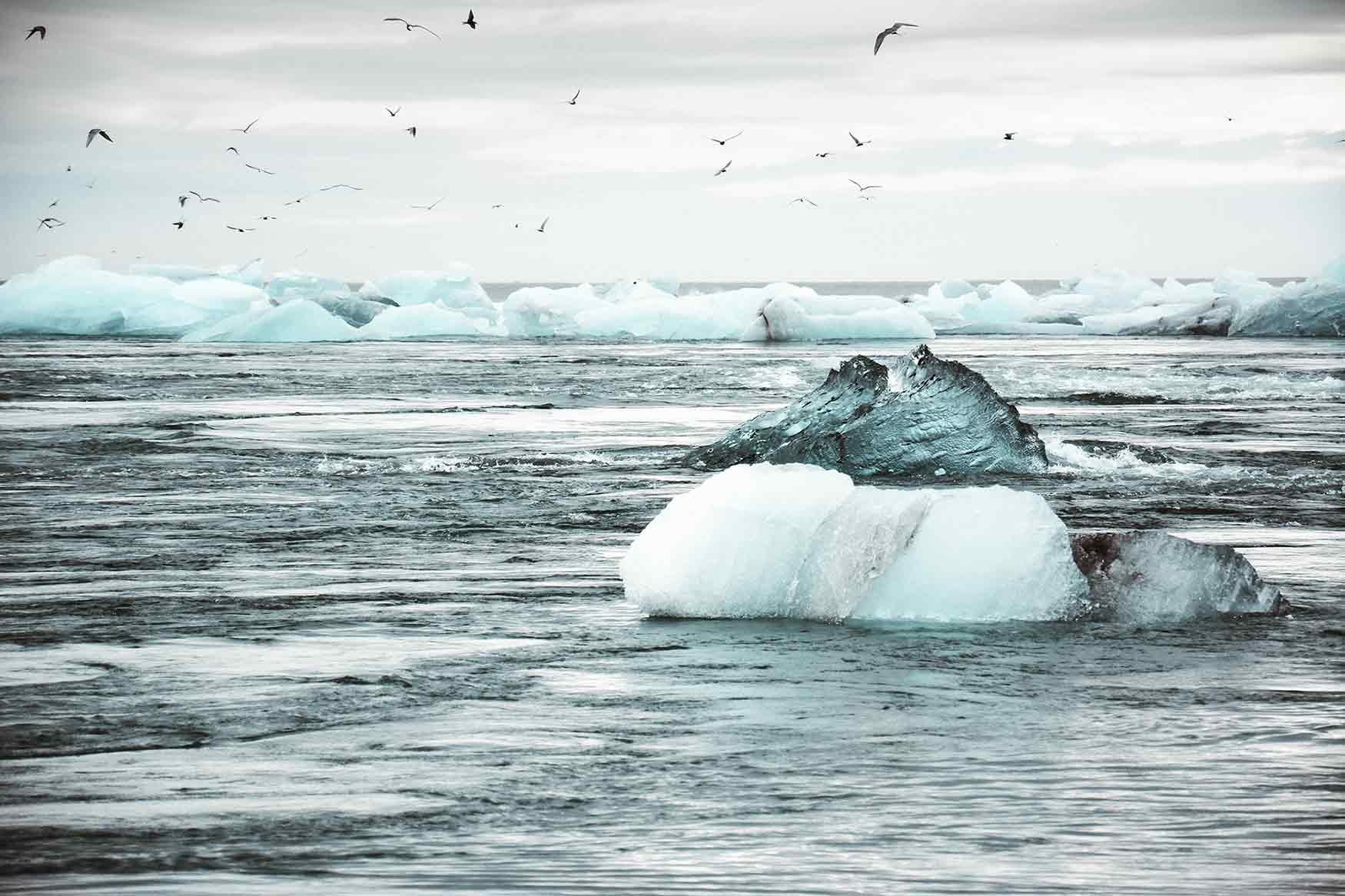 5. Vatnajökull
Now, this last trip might require a bit more time, a bit more planning and a bit more cash because we're going to Iceland! The Vatnajökull national park is one of the most beautiful parks in Europe and also the largest one.  
It's fair to say that similarly as Iceland does, this national park will take you through almost all the seasons, abrupt weather changes and countless habitats. You can even enjoy a chill beach day in the park! Although unlike other beaches you might be used to, the sand on this one has a shade of black and is covered in pieces of ice. And the water doesn't really have a bikini temperature either. 
But seriously, the Diamond beach in the Vatnajökull national park is one of the most interesting things mother nature has blessed us with. Next to that though, another thing we can point out is the Snæfell mountain, which is the tallest hill in the country that is not under a glacier cap. You can get lost in the many undiscovered trails surrounding this peak, in the right way of course. And a bonus in the summer days is that you might as well see some wild reindeers hopping through the plains. This park definitely gives the real adrenaline.
Well, this is a lot of words to convince you that Europe has some of the world's most beautiful national parks, isn't it? Then we sincerely hope you're convinced and before you frown over the prices of trips to the US, try checking out your neighboring country for a cool national park.