Looking for a unique, thoughtful gift for your employees, clients, wedding party, family, or group of friends? WoodWatch offers special rates on group orders. Find out why a WoodWatch makes the perfect group gift and get in touch with us today for a custom quote.

Handcrafted to perfection and featuring natural materials, WoodWatch offers unique wooden watches both for men and for women. The natural characteristics of wood make each watch as unique as the receiver, even when ordering multiple watches. It's the ultimate gift for any time of year, including holidays, weddings, award ceremonies, retirement recognition, and more.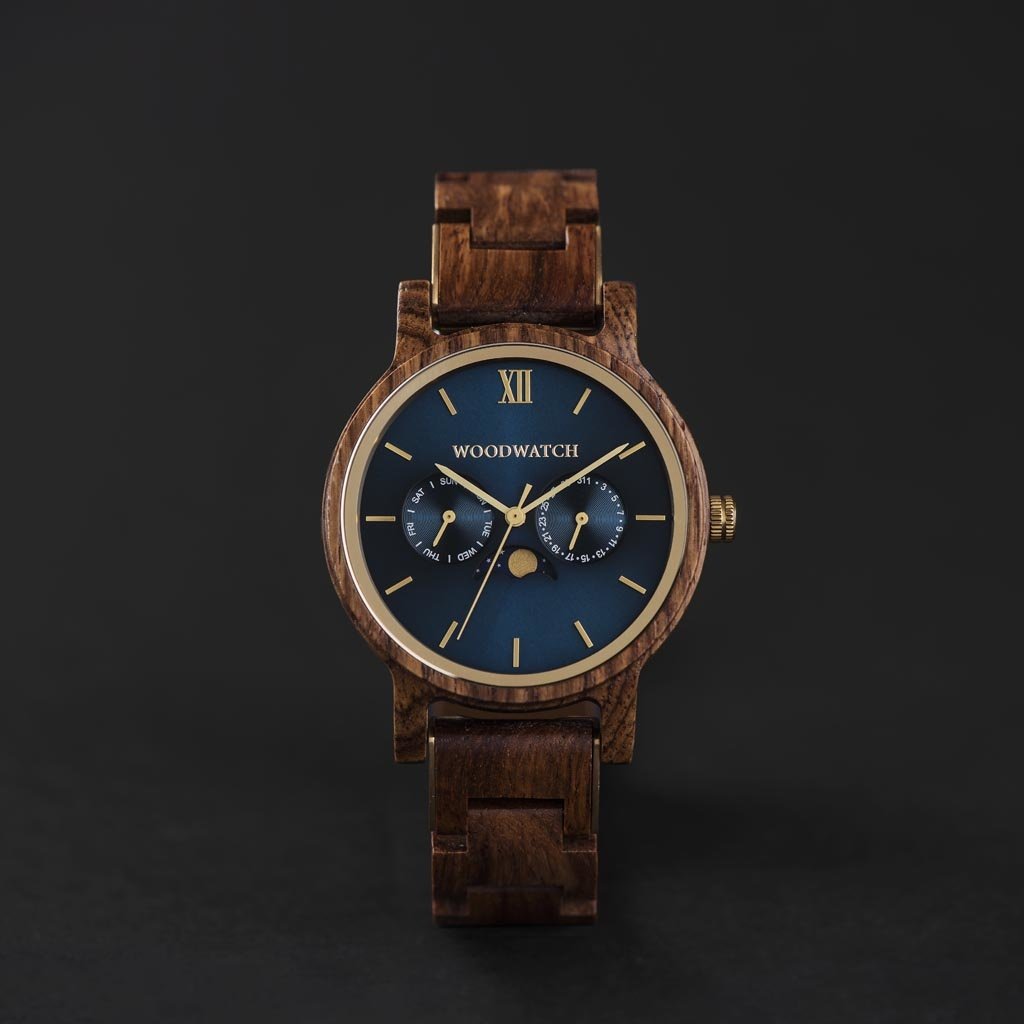 Corporate

Gifts
Giving a WoodWatch as a corporate gift is a great opportunity to show your employees, the executives at your company, business relationships and your clients how much you appreciate them. A custom engraving with your or their company name, a memorable date, or a thoughtful message makes your corporate gift extra exclusive.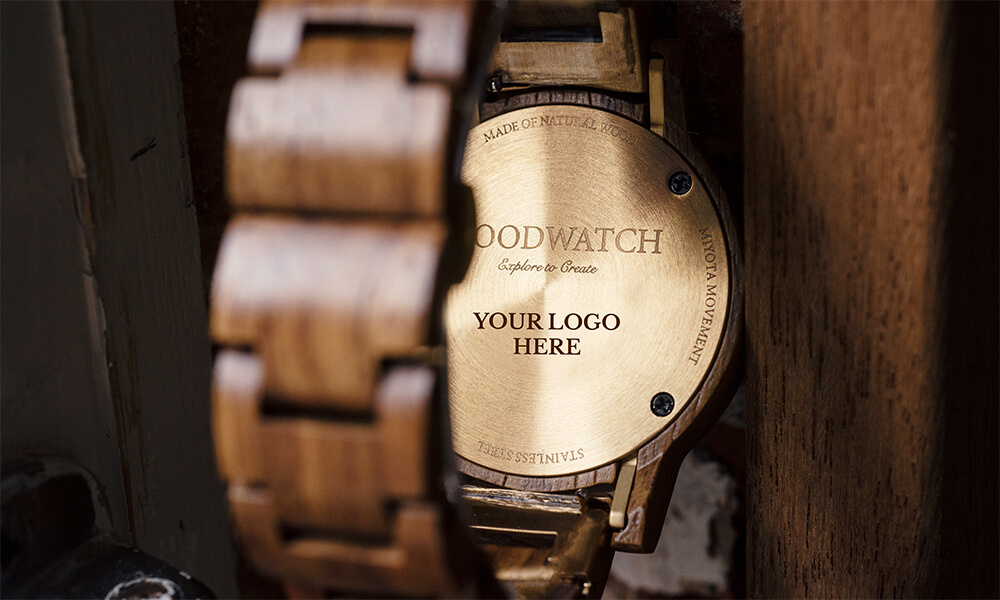 At WoodWatch we are happy to provide you with further information about our offer for corporations. Send an email to [email protected] to request a brochure or to receive a digital example of how your logo may look like on one of our products!
Wedding

Gifts
Weddings are about meaningful, lasting relationships that have stood the test of time and will continue for years to come. Engraved WoodWatches as gifts for the couple, bridesmaids and groomsmen, or the happy couple's close family or friends, will make this special day even more memorable.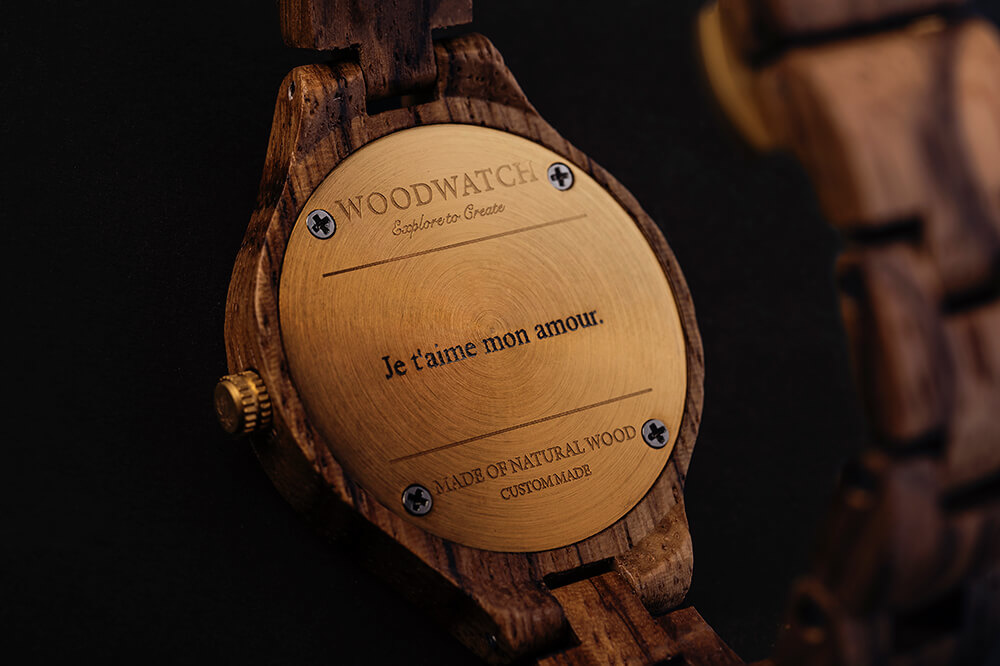 Group

Orders
For any other special occasion we are also happy to assist a group in finding the right products and fulfilling their needs. 
For Wedding gifts and group order, please contact [email protected]
Sustainable

Gift Options
A WoodWatch is an ultimate gift that gives back. So far, over 300,000 trees are planted through WoodWatch, together with our trustworthy partners, Trees for All and Trees for the Future. An ideal, sustainable gift idea for those looking for an eco-friendly option: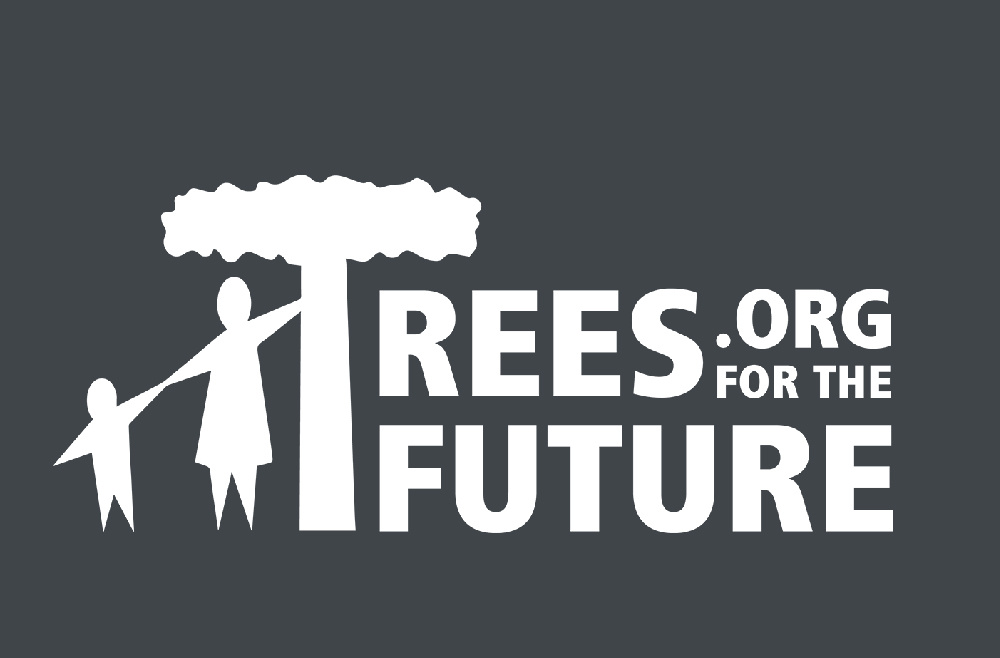 For each product purchased, 1 tree is planted

Packaged in a recycled paper or a natural pinewood box (available as an extra option)

Climate positive shipping
Find out more about our sustainability efforts
Custom

Engraving
Personalizing a WoodWatch with a custom engraving will add that extra wow factor! The perfect addition for milestone occasions, inspiring words, company slogans, or even logos. Our high precision laser can engrave:
Up to 60 characters on the backplate of each watch

Up to 450 characters or company logo on the pinewood gift box
For companies and groups we offer the possibility to provide a digital sample during inquiry. 
Get in Touch Today
We'd love to hear your ideas! Get in touch and we'll get back to you with a custom quote and options within 3 working days.
Contact us at [email protected]