Learn & Live: deforestation
As a company that takes inspiration from our environment, we have known from day one that we need to make an effort to look after our beautiful planet as much as we try to create unique and high-quality designs from its resources. Sustainability has been our priority since the very beginning.

However, when we started nine years ago we certainly didn't know as much as we do now. So besides planting one trees for each product sold and continuing to make all our shipments CO2-neutral, we're trying to keep learning about the things that impact our surroundings and how we can make a difference as individuals and as a company.
We'd like to share some of these insights with our customers, who care about this planet as much as we do. In this article, we're learning more about deforestation, how it affects us and which individual steps we can take to help reduce it.
What is deforestation
As the name suggests, deforestation refers to the practice of intentionally clearing of forests. For many years now, humankind has been destroying the beautiful greenery of our planet for agricultural and living purposes. The reason why deforestation represents one of the biggest problems of our lifetime is rooted in science but easy to explain. Chemical processes of photosynthesis enable trees to capture carbon dioxide, acting as so-called carbon sinks. Cutting and burning trees releases CO2 back into the atmosphere, but also, the less trees, the lesser amounts of carbon dioxide captured. This slowly but surely increases the threat of global warming.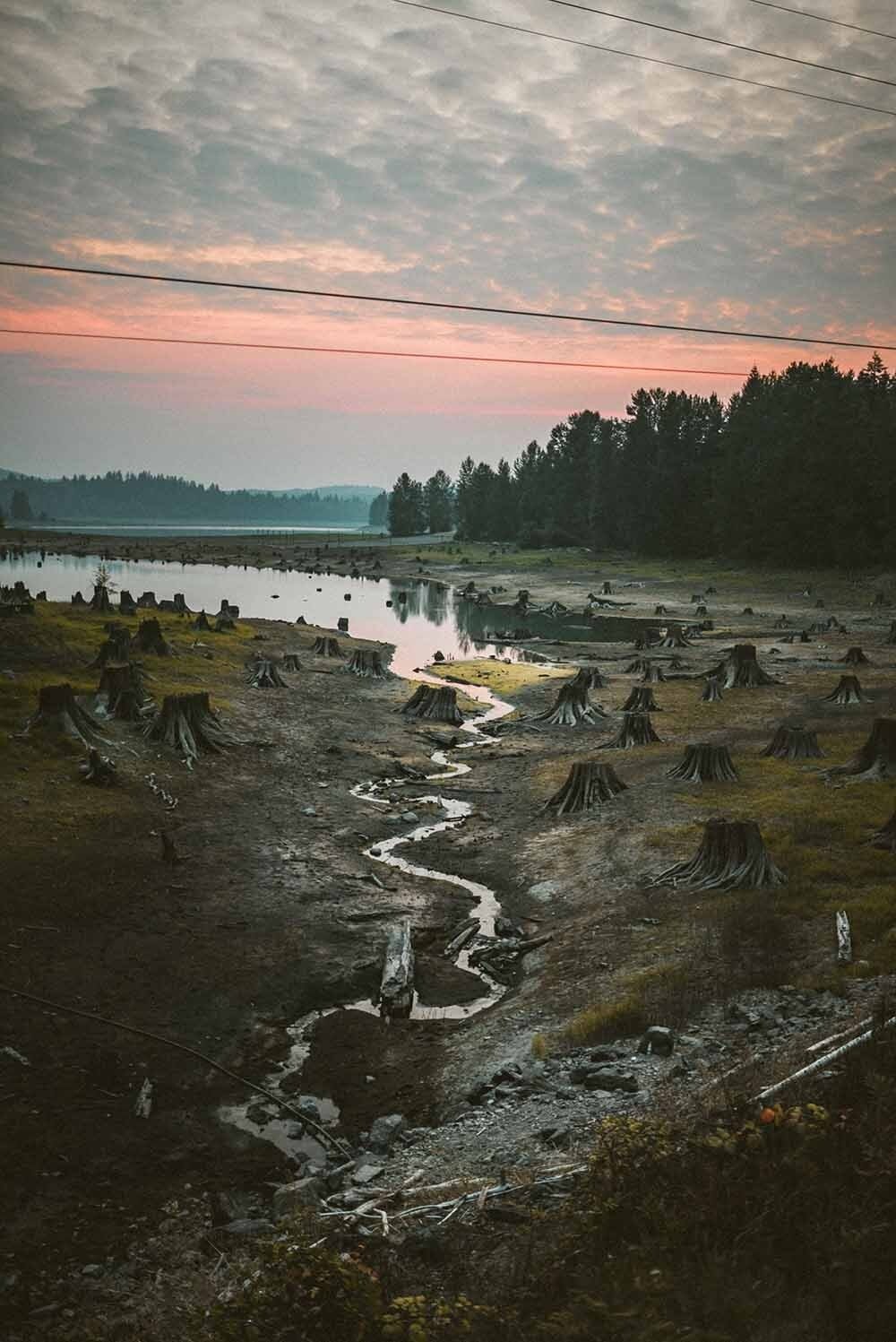 What causes deforestation
Among the most extensive causes of deforestation are infrastructural expansions and urbanization. This includes clearing forests in the pursuit of building more roads and spaces for living. Improving the range and reach of roads, especially in tropical areas, gives businesses the ability to transfer goods and services faster and more efficiently.
Deforestation causes differ per geographical area, however. For instance, the one and only Amazon rainforest is being cleared out with the purpose of cattle ranching and production of soybeans to support global markets. On the other side of the world, Indonesia struggles with the conversion of rainforests into palm tree plantations to be used in the production of biofuels.
Only in the year 2019, approximately 9 million acres of rainforests were destroyed, and every year, deforestation amounts to almost $4 trillion in biodiversity loss. Why this is an enormous problem, you can learn in this of our articles.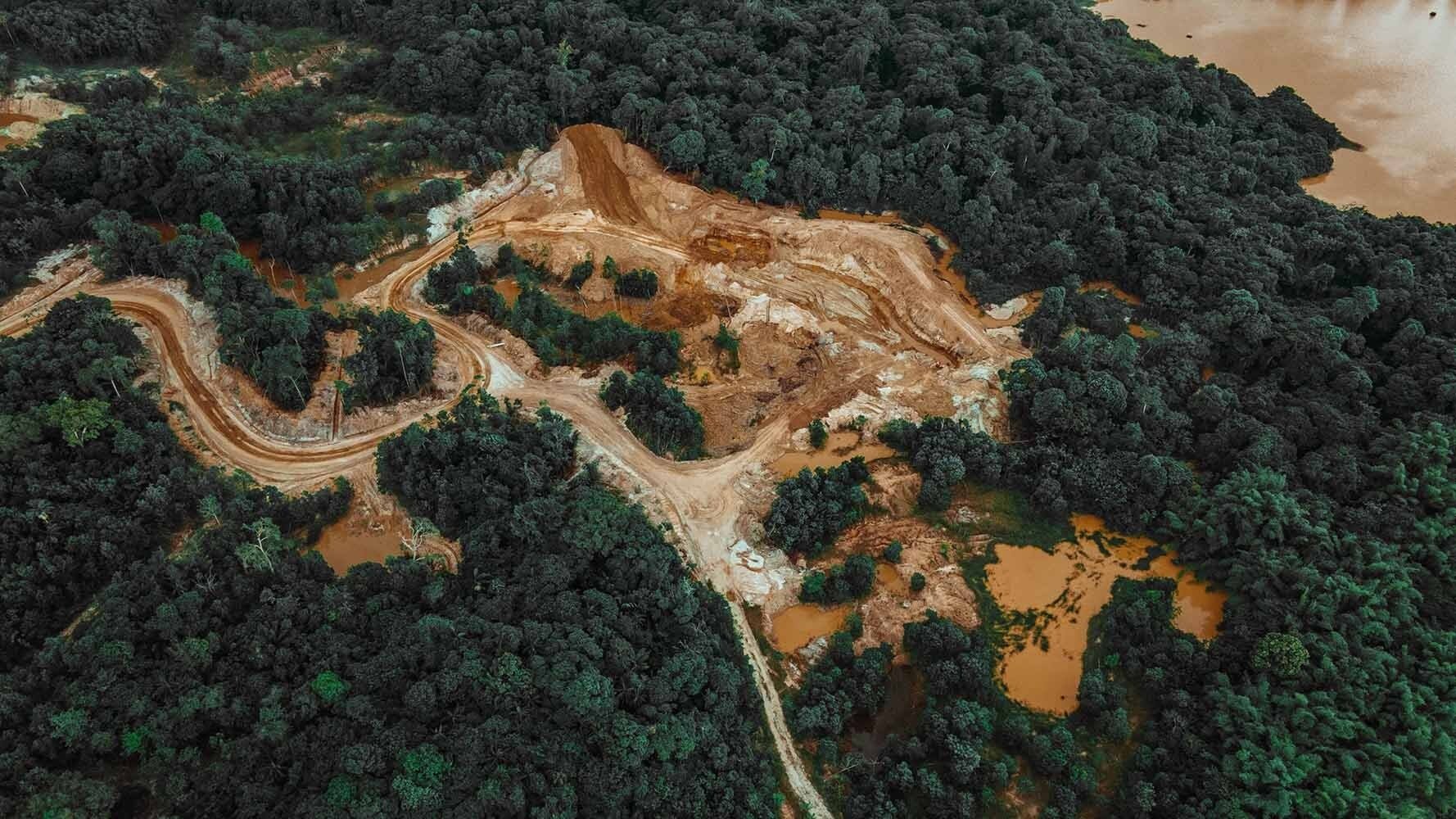 What we do to combat deforestation
As a company with the main raw material being wood, we are very well aware of the grey cloud over our head. And we have known that even before we even started. This is why since the beginning of our journey we have been an active fighter against deforestation and climate change.
We started off by cooperating withTrees for All, an organization which engages in the restoration in unique types of forests in countries all over the globe. Our biggest partner up to date is Trees for the Future, through whose Forest Garden program we help African lands to heal and communities to prosper. Up until now, we have already planted over 500,000 trees together with our partners!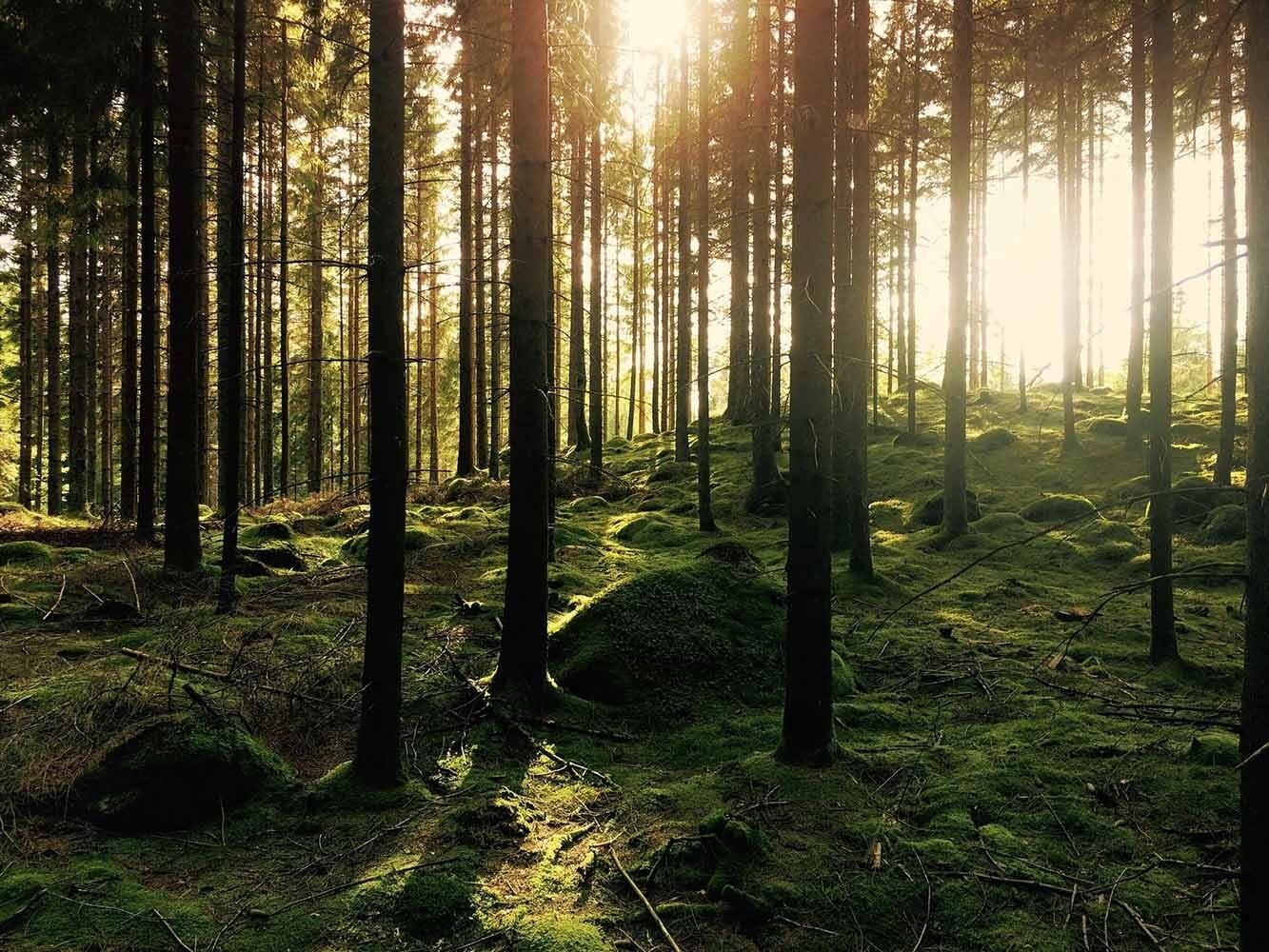 The best part is, that we help all of you have an impact as direct as it gets. By buying a WoodWatch, one tree is planted at a carefully selected location by professionals. The newest addition to our sustainability efforts is an original geo-code engraved on the backplate of every WoodWatch indicating the specific area where a tree was planted for that purchase. Read more about how and where we plant trees here.
What you can do to help us
Learn where and how to plant trees and do it!

The most obvious way to fight deforestation is to engage in efforts that try to replant the number of trees the Earth has lost. Nevertheless, although planting trees anywhere around your own neighborhood will likely not cause any harm, it's not the most effective. You will make a much bigger change if you support expert tree-planting organizations such as

Trees for the Future

,

One Tree Planted

, or

International Tree Foundation

.

One of the things all of us can try to do is go "paperless".

Measuring the impact we have on the individual level is quite difficult. We are blessed to live in the age of mind-blowing technologies, so buying new diaries every year, or printing out PowerPoint presentations is starting to sound a bit funny, to say the least. Take advantage of those tech-savvy products you use, and try to waste as little paper as possible.

Learn & Live, always!

You know the saying from us already; knowledge is power. Constant learning leads to constant progress and that's exactly what our planet needs right now. Whether it be through documentaries, youtube videos, books, or talking with other interested people… Find a way that you enjoy. Reading this article is one of them, so you're already doing a good job!
It is important to recognize the damage that is being done to our lovely planet but also to realize that not everything is lost. On the contrary, there are so many small ways we as individuals can contribute to global environmental problems, such as deforestation. 
The aim of our Learn & Live series is not only to bring your attention to something that deserves it. It's also to give you hope and practical tools to help make a real change. Let's become a part of it together!