5 reasons why you should experience the van life
There was at least one time in our lives that all of us wished we could just pack our bags, put them in a trunk of a car and embark on a journey towards peace in nature. Van life for sure doesn't automatically have to become a lifestyle choice, but we believe that if you've ever felt this desire, you have to try it out. If only for a month! Read these five reasons why we think that you becoming a van traveler at least for a short period of time before you die is something worth experiencing!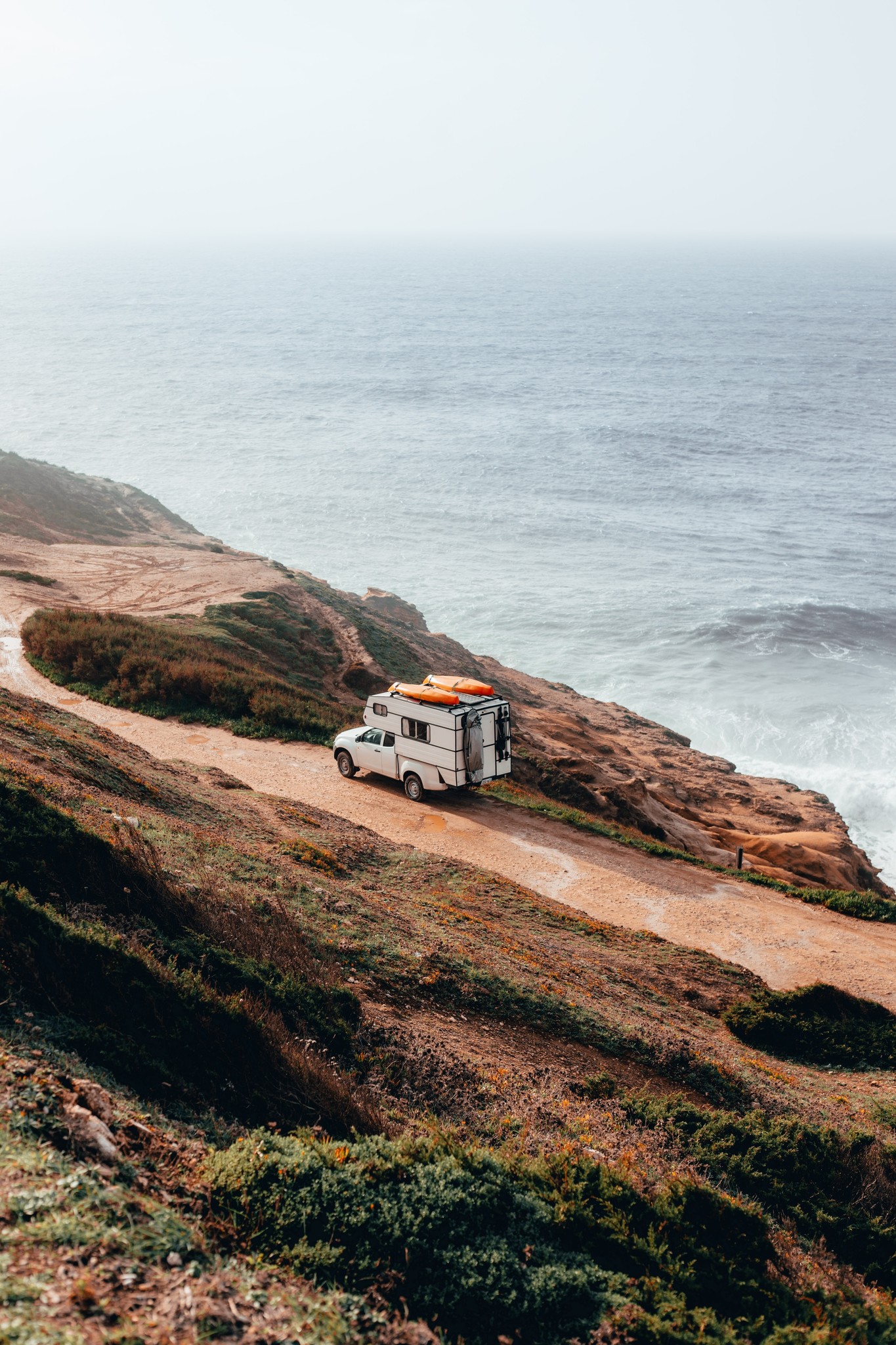 Living with less
From time to time, our life may feel a bit cluttered, and we feel the urgent need to become a minimalist forever. Well, instead of these radical life decisions, just go on a longer trip in a van and you'll see for yourself. We don't have to tell you that life in a van is very minimal, but the things it will teach you are definitely not. Being forced to use a minimum of things that you're normally used to, teaches you to find efficient solutions and be more self-reliant. The beauty of independence in van life is closely related to knowing how to live with less.
Getting closer to nature
If you're a nature lover, you're not gonna have a hard time believing that there is no better feeling than waking up with the sight of a mesmerizing landscape in front of you. Van life takes away the difficulties associated with camping in a tent but maintains the amazing connection to nature you experience. When you get tired, you have a comfortable bed to come to, with no danger of wild animals ruining your piece. But you're still a few feet away from nature. Plus, it's easier to get to the hidden natural gems on wheels!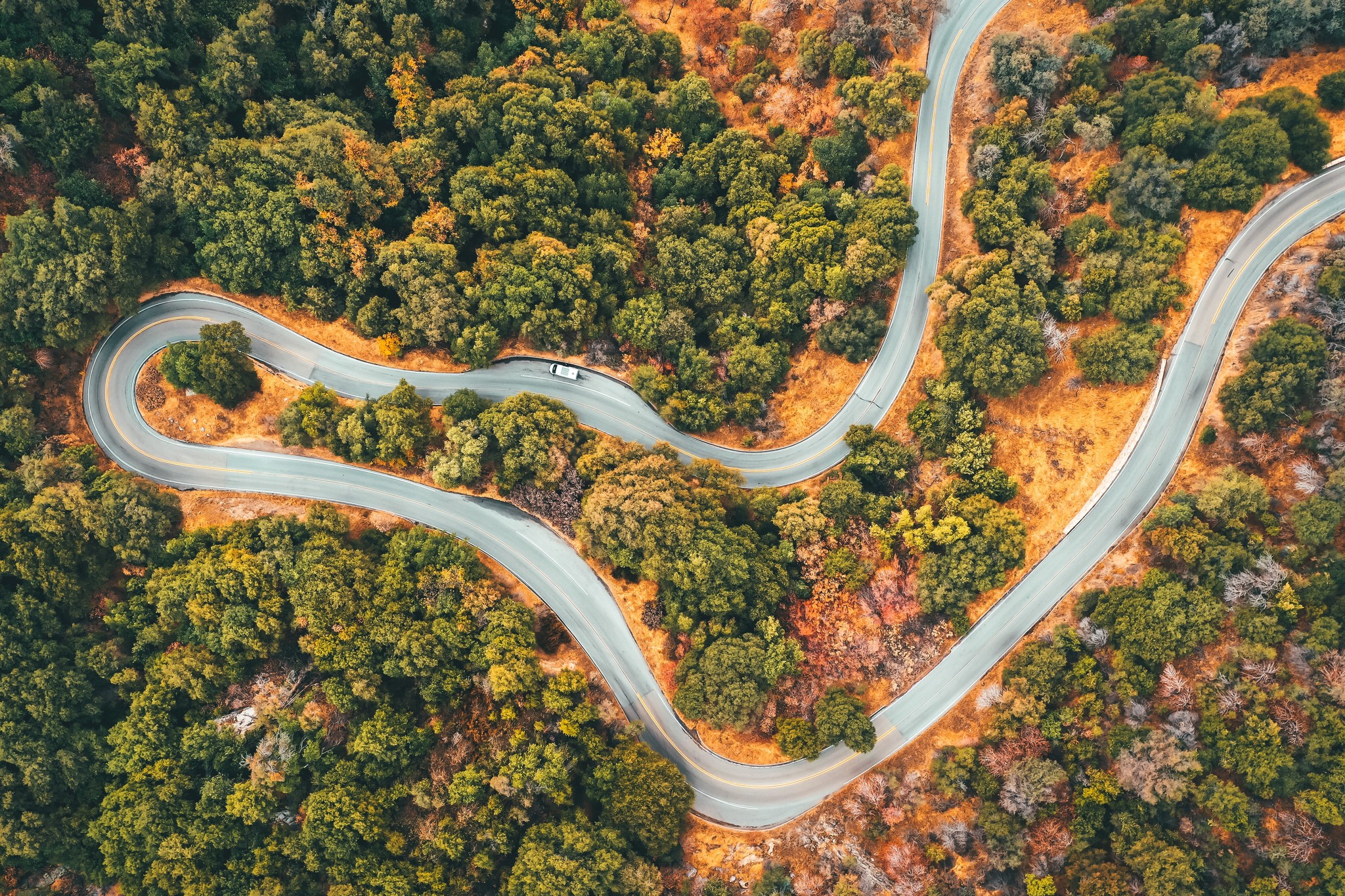 Experiencing the ultimate freedom
The next reason is one that you probably already know if you got this far in the article. Van life allows you a type of freedom you will rarely find anywhere else. Having a small home to come to overpowers the struggles of finding hostels as a backpacker. Having a vehicle overpowers walking in regard to the speed of getting places. You're free to go wherever and whenever and if this doesn't scream freedom to you, we don't know what is!
Meeting travelers
Something that discourages people from trying van life is the fear of loneliness. In fact, though, you can meet as many like-minded people through living in a van, as in any other form of travelling. Getting to know people when spending the night in acclaimed camping spots and listening to each other's travelling experiences is super fulfilling. And when you're ready to enjoy your alone time again, just park your van in a remote forest space and simply enjoy your own company!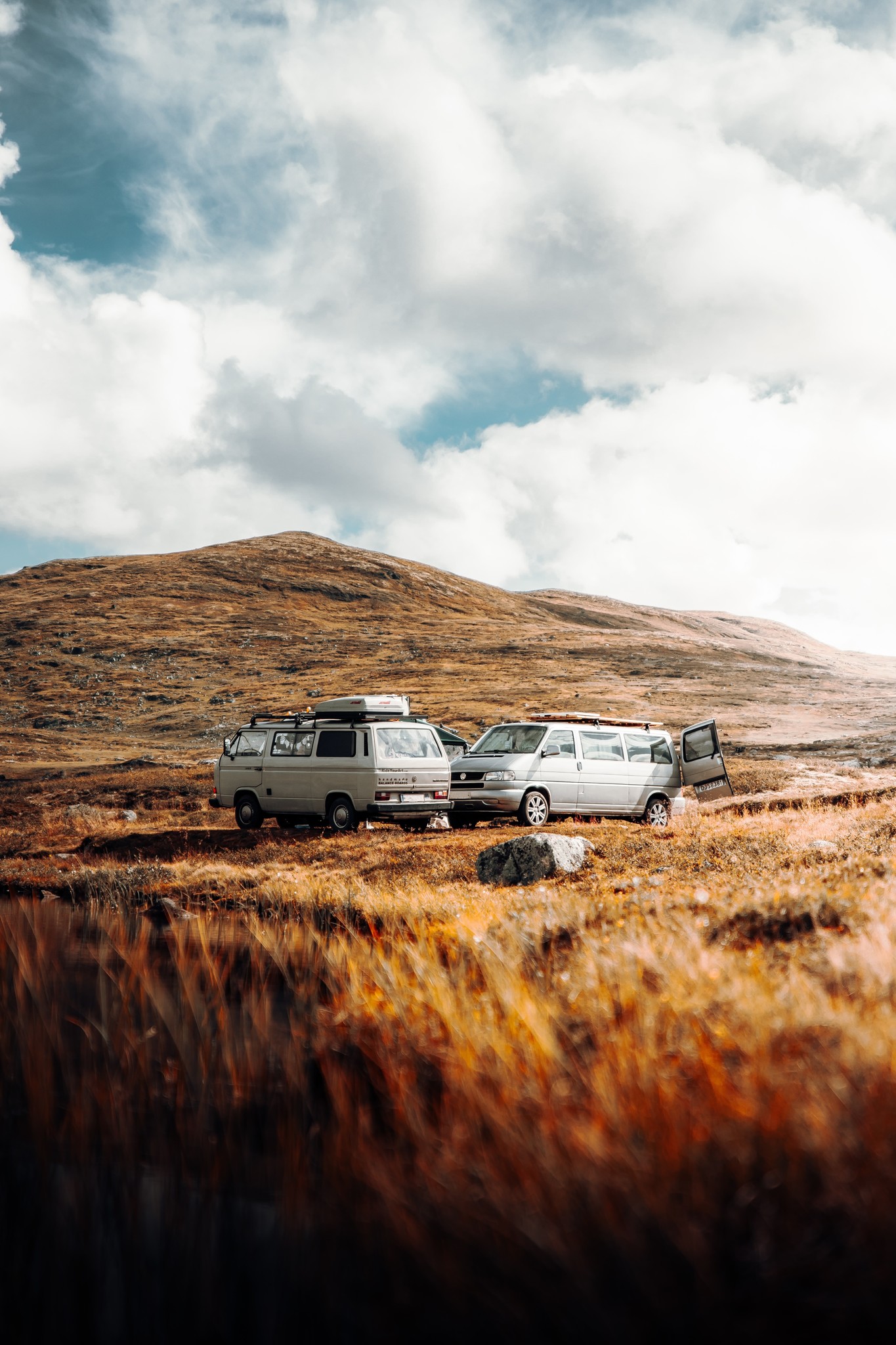 Growing as a person
The last reason that should convince you to try a van trip at least once in your life, is the amazing way how you will grow personally. Spending time in nature is a proven means to learn a lot about yourself. Of course, there is more than enough time for thinking, but similarly, you're going to learn through the things you experience. Adapting to different environments, dealing with an occasional car malfunction, making travel friends… The memories you make only add to the person you become.
Finding a van, packing your bags and telling your family goodbye for a few months can seem like a scary thing to do. Until you do it. What comes after that might as well be a life-changing experience for you. Van life tends to do that to people!